Dean
Welcome to the Faculty of Law, Economics and Finance!
More than 2,400 students are enrolled in our Bachelor, Master and lifelong learning programmes, designed to deliver not only academic knowledge but also the skills and tools needed for our graduates to succeed as they embark on or develop their careers. Internships, student mobility programmes, clinical teaching, moot court participation and classes taught by industry professionals help us achieve this mission.
Our location at the heart of Luxembourg places us close to numerous European institutions, the country's international financial centre and its vibrant business and start-up community. We maintain numerous partnerships with public and private sector players, delivering our expertise right where the demand is.
Firmly rooted in Luxembourg the activities at the Centre for Research in Economics and Management, the Luxembourg Centre for Logistics and Supply Chain Management, the Luxembourg School of Finance and the Research Unit in Law have at once a national and European outlook. Our network of international partner universities allows to explore new horizons both in teaching and research.
A team of nearly 200 dedicated members of staff aim to create the best conditions for our students to achieve their potential as well as support our researchers as they continuously strive for excellence.
I invite you to discover our teaching programmes as well as our research and outreach activities.
Katalin Ligeti
Dean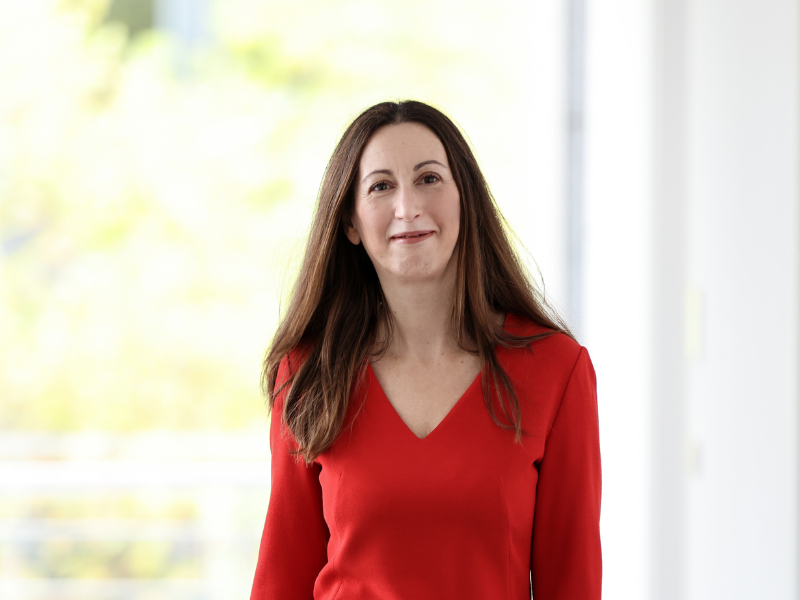 Prof. Dr. Katalin Ligeti
Dean, Faculty of Law, Economics and Finance
Study Directors
    Bachelor en Droit: Séverine Menetrey, Stanislaw Tosza
    Bachelor en Sciences économiques et de gestion: Arnaud Bourgain, Luisito Bertinelli
    Bachelor en Gestion: Nicolas Jonard
    Bachelor en Comptabilité et Fiscalité: Jean-Daniel Guigou
    Master en Droit européen – 1re année: Luca Ratti
    Master en Droit et Contentieux de l'Union Européenne: Eleftheria Neframi
    Master in European Economic and Financial Criminal Law: Silvia Allegrezza
    Master en Droit Bancaire et Financier européen: Thomas Mastrullo
    Master in European and International Tax Law: Aikaterini Pantazatou
    Master in European Business Law: Martin Stierle, Elise Poillot
    Master in Space, Communication and Media Law: Mark Cole
    Master in Entrepreneurship and Innovation: Mickael Geraudel
    Master in Finance & Economics:

M1 : Jean-Daniel Guigou, Katrin Hussinger
M2: Diane Pierret, Thorsten Lehnert, Denitsa Stefanova, Konstantinos Tatsiramos, Michael Halling, Martina Fraschini

Master of Science in Quantitative Economics and Finance : Roberto Steri
    Master in Accounting and Audit: Thomas Kaspereit, Anke Müßig
    Master in Wealth Management: Jang Schiltz
    Master in Logistics and Supply Chain Management: Joachim Arts
    Master in Logistics and Supply Chain Management – Digital Procurement: Nils Löhndorf
Formation Complémentaire des Candidats Réviseurs d'Entreprises et Experts-Comptables : Imen Derouiche
    Ecole doctorale en Economie, Finance et Gestion: Pierre Picard
Ecole doctorale en Droit : Joana Mendes