Erasmus+ Mobility Staff Training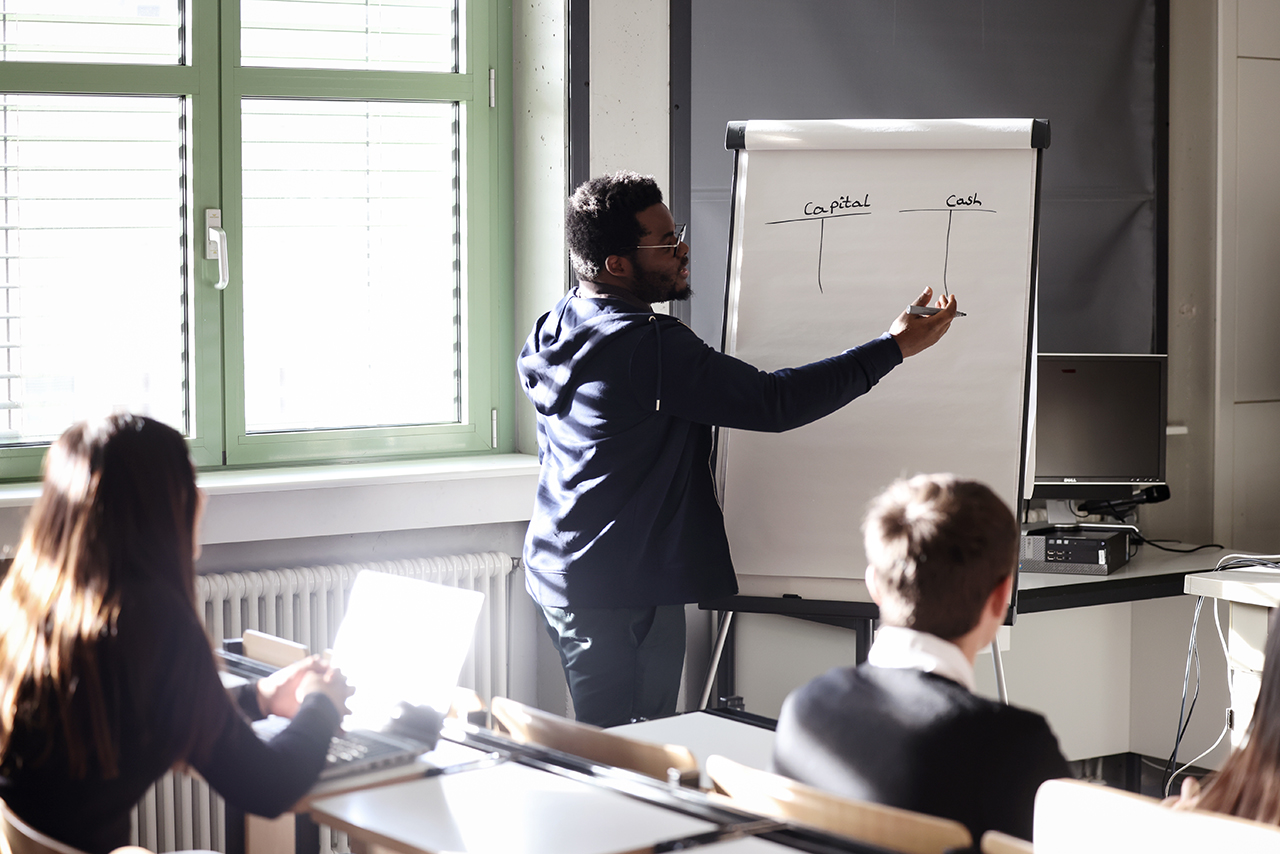 The Erasmus+ Staff Mobility Programme supports, through lifelong learning, the educational, professional and personal development of people in education in Europe and beyond.
It supports higher education teaching and administrative staff to take part in professional development activities abroad as well as staff from the world of work to teach and train students or staff at higher education institutions. Spend a training period abroad at a partner higher education institution, enterprise or any other relevant workplace in Europe.
Not only students, but faculty and staff members need to be better equipped with the knowledge, skills and competences needed in a dynamically changing society that is increasingly mobile, multicultural and digital.
Who is eligible to participate?
Academic staff (post)docs

Doctoral researchers
Postdoctoral researchers
Research Scientists
Academic staff professors

Administrative staff
Financial staff
Technical staff
Choose your profile
Contact us
Staff members responsible for staff mobility: