Partner with FINATRAX
Building bridges between technology, management, and society
Partners from the private and public sectors looking to transform their organisation will find a team of experts able to understand their business and operational models, and find secure and reliable technological solutions to address their challenges. More than only optimising existing processes, FINATRAX looks at digital transformation in a broad perspective – essentially looking to change the traditional way of doing business. The group's research activities span a large variety of areas, including financial services, energy, and public administration, among others.
Digital Identities for Luxembourg
With our lives becoming increasingly digital, we must ensure that our identities are safe, trusted and convenient to use. Digital identity is the missing link between service providers and citizens. One key stakeholder in the digital identity sphere is naturally the government, who have an obligation to issue credentials to citizens, such as identity cards and social security numbers.
Together with the Ministry for Digitalisation, we performed a feasibility study and proposed an action plan for a new digital identity framework in Luxembourg. Specifically, we identified and analysed the opportunities presented by verifiable credentials and digital wallets for public sector applications. Based on data and information from desk research and expert interviews, we developed a five-year roadmap towards a secure, trusted, interoperable, privacy-enabling and accountable digital ID infrastructure.
Partners of FINATRAX
Luxembourg Ministry for Digitalisation

Working towards a digital ID infrastructure for Luxembourg.

Creos

Assessing how the Luxembourg energy system can adapt to the transition to renewable sources.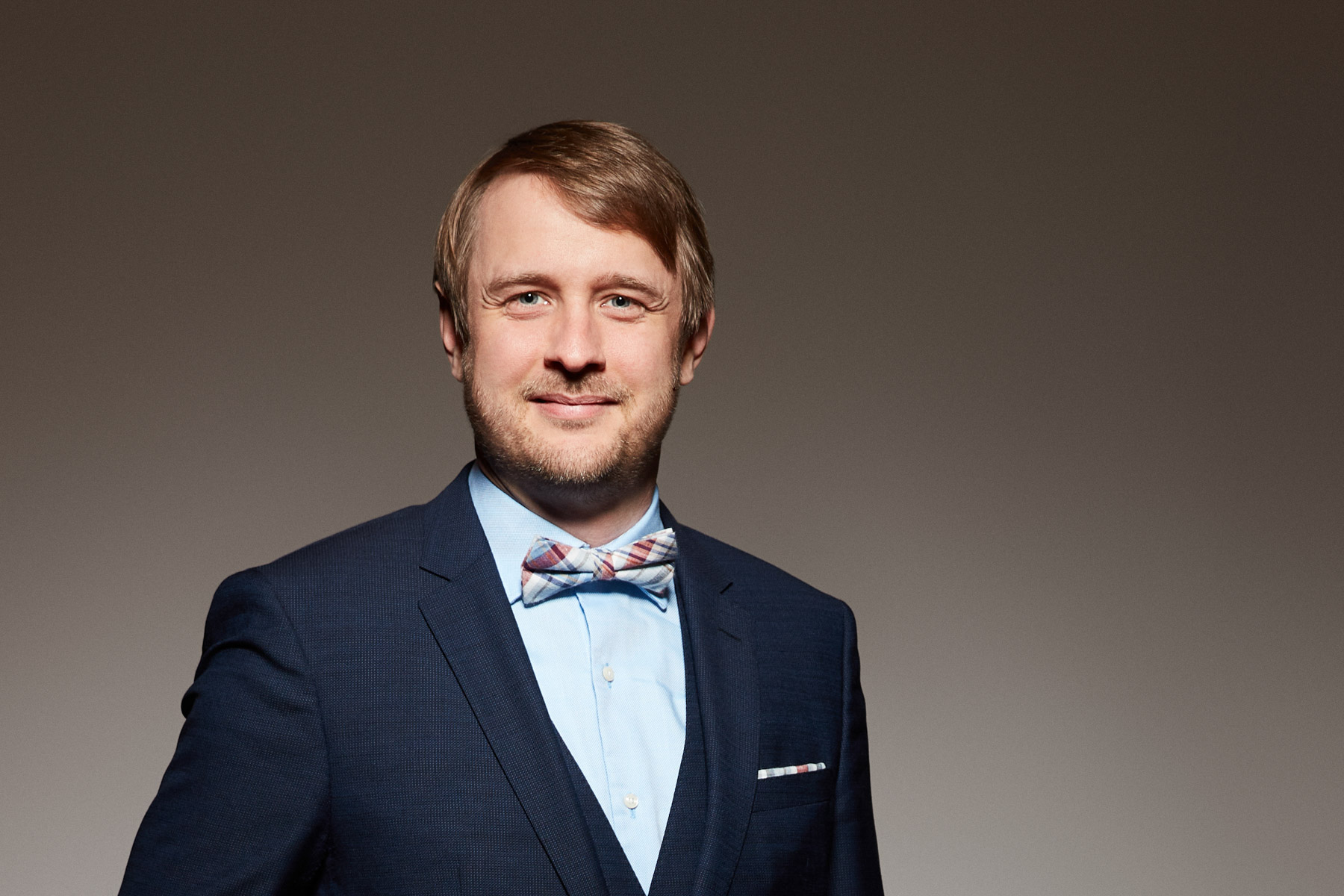 Discover More About FINATRAX