We are Hiring
FINATRAX emphasises diversity
Our team consists of international researchers with backgrounds in technology, management and other fields. They share a common interest in applying their knowledge to solve the big-think challenges of the future. The group fosters an interdisciplinary atmosphere in which researchers contribute to creating the link between technology, industry, and society. In fact, our primary objective is to use the next generation of IT technologies to make a difference in the world.
Our Members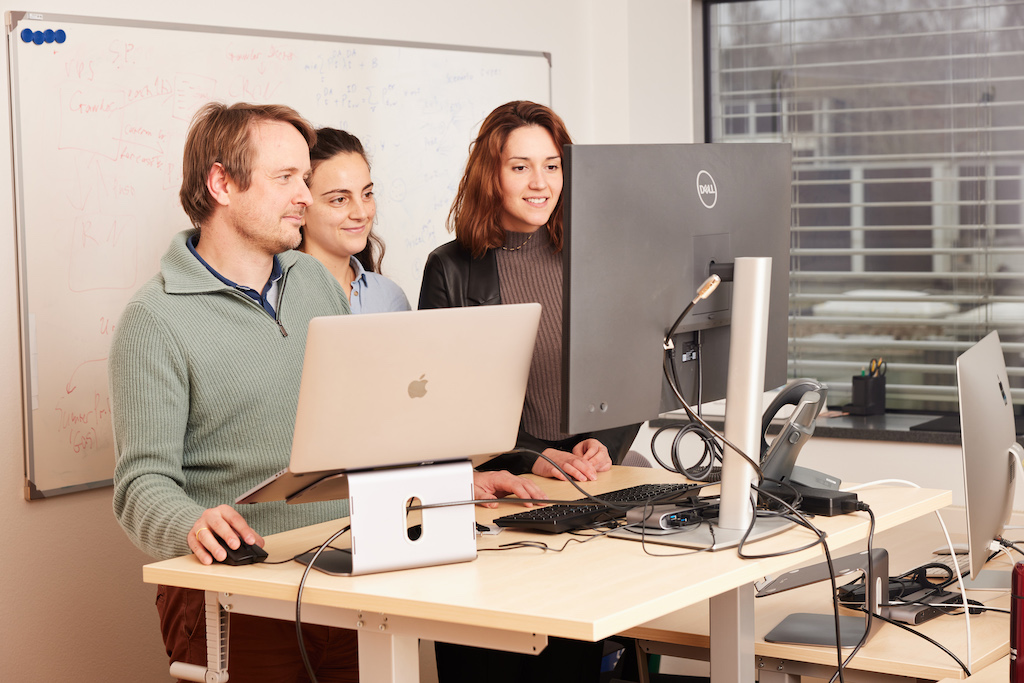 What doesn't matter
It does not matter what background you have, as long as you have the interest and desire to work in interdisciplinary teams. Our team members come from backgrounds including: computer science, economics, engineering, finance, information systems, management, mathematics, physics, political sciences, psychology, social sciences, and related programmes.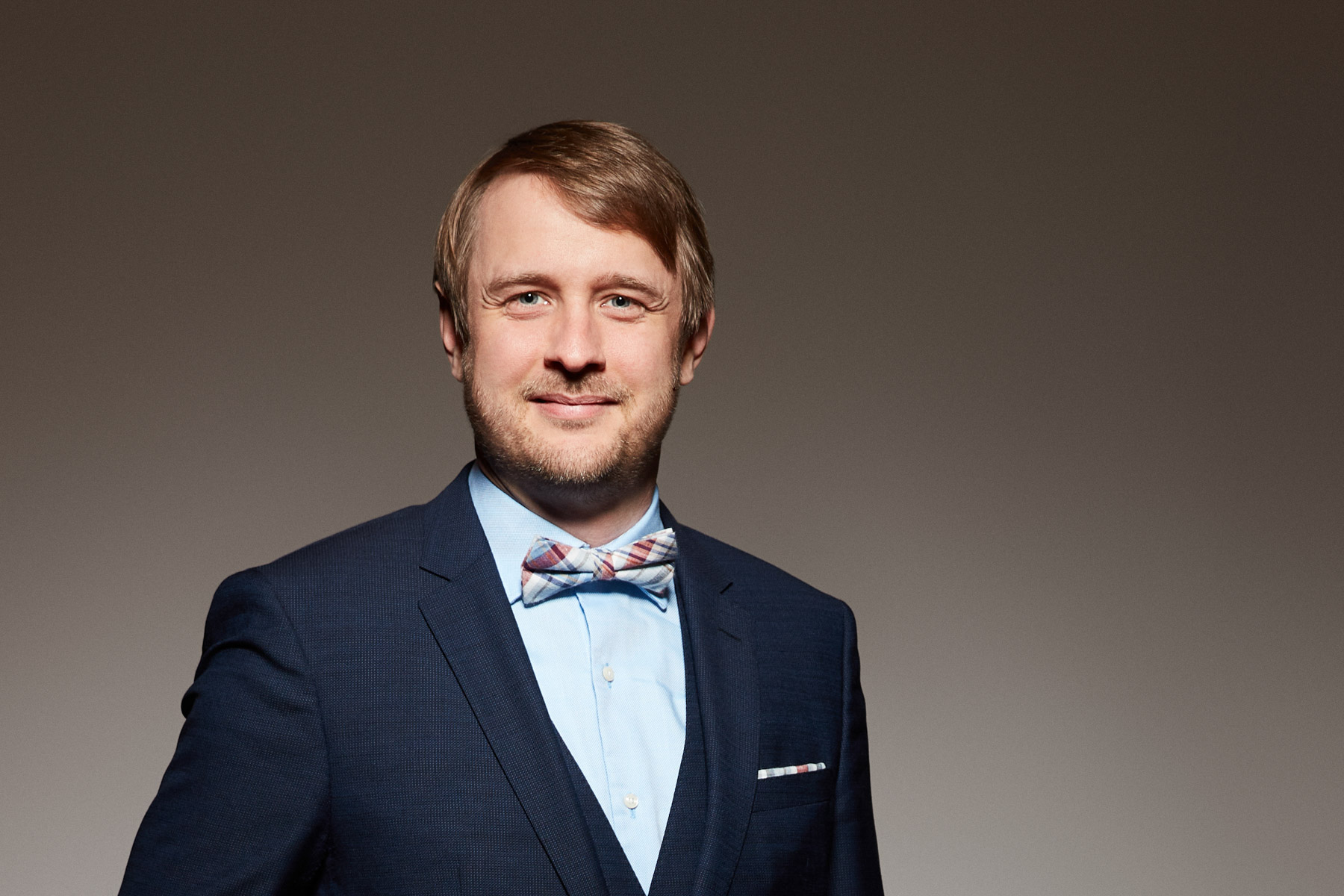 What You Can Learn
Expertise in Research
By conducting research with an experienced team, you will get to know the practices of academic research and writing, enhance your methodical and analytical abilities, but also learn to know businesses' current and future challenges. In this respect, the great variety of competences within the team, owing to the different backgrounds of all colleagues, is a great advantage and will help you to acquire diverse skills yourself.
Personal and Social Soft Skills
In research teams, you will be challenged to think outside the box and develop trendsetting approaches for different research projects. You will improve your ability to make your point in a structured and understandable way, fitted to the respective target group. You will train to confidently present yourself in front of an audience. Over time, our team members will have opportunities to gain leadership experience by assuming responsibility of strategic or organisational topics and by guiding the next generation.
Entrepreneurial Abilities
In our research projects, you will gain practical experience and will learn to deal with companies as clients. You will develop pragmatic and innovative solutions, and implement those together with a team of colleagues and industry partners. A career at the FINATRAX Research Group prepares you for careers in both, industry and academia.
Discover More About FINATRAX