Our Research
Robustness and resilience in modular, distributed and embedded computing
Critical information infrastructures and cyber-physical systems protect our most sensitive assets, such as healthcare and financial data, satellites and the energy grid. CritiX conducts research in creating robustness and resilience for both kinds of systems, enabling them to withstand attacks and accidental faults, survive and operate without disruptions through them.
Securing the Vehicles
of our Future World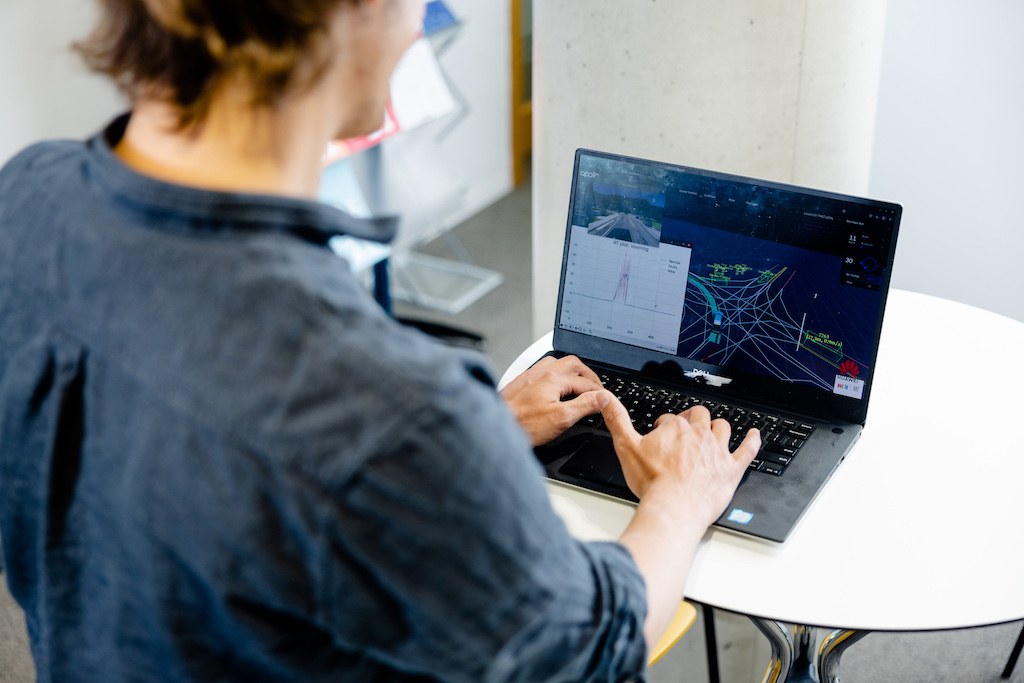 Projects
3 years. Start date: Jan. 2020

European Commision – H2020-ICT-2019-2 – Proposal No. 871259

Prof. Marcus Völp, Dr. Federico Lucchetti

Universiteit van Amsterdam, Thales Nederland BE, Sysgo S.A.S, Lund Universitet, United Technologies Research Centre Ireland (lt), QMedia S.R.Q, FCiencias.ID and Universität Augsburg

Rapidly growing complexity, manifested in increasing numbers of (distributed) computational cores and application components, make cyber physical systems of systems (CPSoS) increasingly susceptible to hardware failures as well as to disruptions (e.g. due to cyberattacks). System adaptivity, foremost in terms of dynamic remapping, represents a promising technique to fuse fault- and intrusion tolerance with the increasing performance requirements of these mission- and safety-critical CPS(oS). ADMORPH will evaluate this hypothesis using a novel, holistic approach to the specification, design, analysis and runtime deployment of adaptive, i.e., dynamically morphing, mission- and safety-critical CPS(oS) that are robust against both component failures and cyber-attacks.
3 years. Start date: Jan. 2020

Prof. Marcus Völp, Dr. Júlio Mendonça, Dr. Mouhammad Sakr

Real-Time Systems group of TU Kaiserslautern, Germany

Our modern society increasingly depends on networked cyber-physical systems (CPS) with the ability to exercise control over the physical world. While connectivity allows them to coordinate and fulfil, this connection makes them also vulnerable to targeted attacks by adversarial teams. Byzantine fault and intrusion tolerance (BFT) stands for one class of tools that counters these attacks in an automated and unattended manner. However, these tools are not yet suitable for controlling physical assets. In addition to functional correctness, CPSs must also react in a timely manner (e.g., before a car crashes into an obstacle), even if under attack.
3 years. Start date: Sept. 2021

Prof. Marcus Völp, Dr. Rafal Graczyk

In HERA, we develop integrated space-ready trusted-trustworthy components, construct systems that utilise them to more efficiently achieve resilience against accidental and malicious faults, by adapting the system to evade and subsequently rejuvenate most affected subsystems. To assess resilience, we're aiming at implementing our approach in a command and data handling system and simulating the known effects of such environments, demonstrating that properly designed hybrid byzantine fault and intrusion tolerant state-machine replication (BFT-SMR) is capable of enabling a wide integration of processing and control capabilities in micro-satellites and deep space probes.
Discover More About CritiX