IAS funded projects
Brainstorm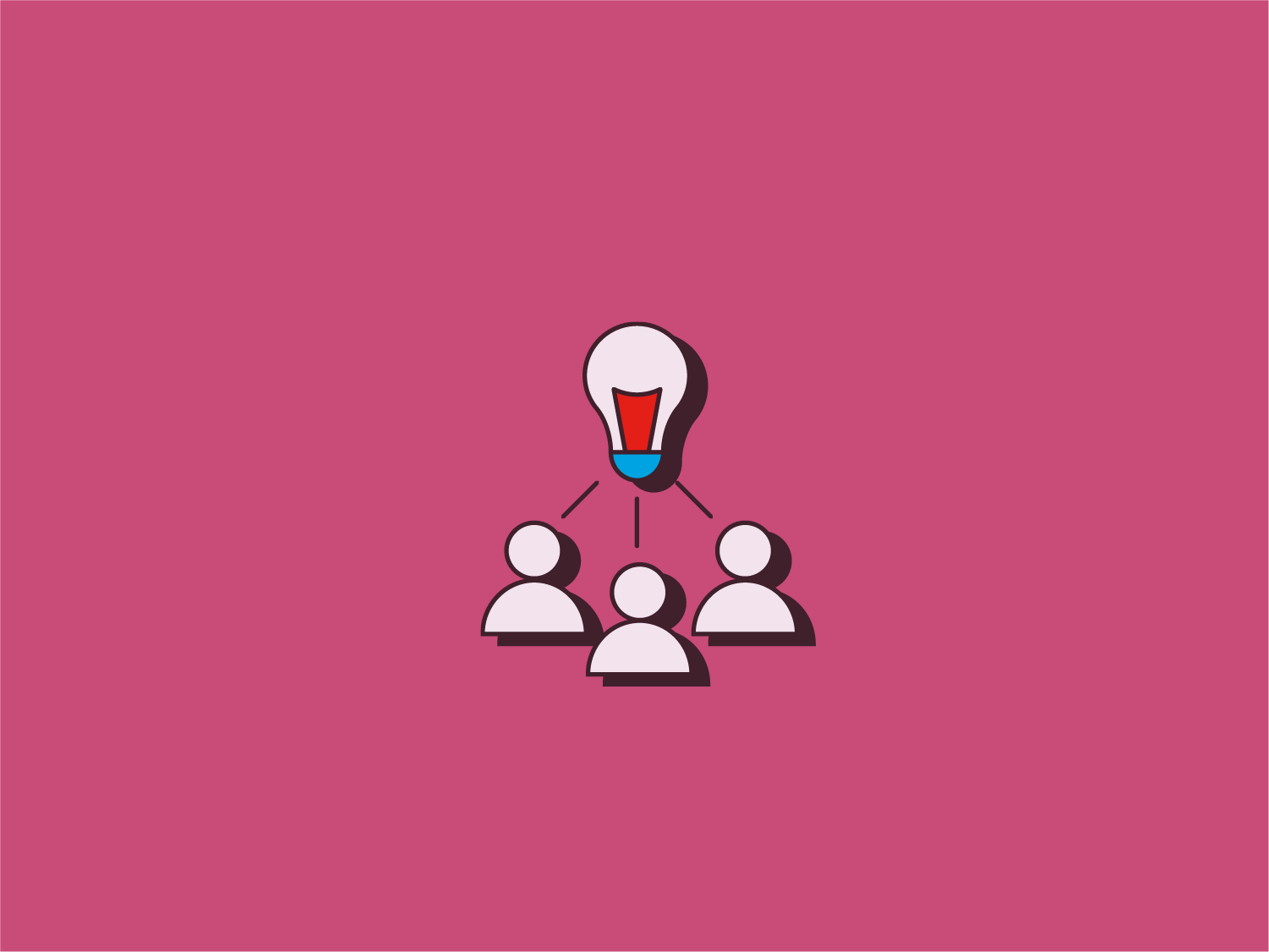 Small brainstorm meetings on new horizons
2023
By P. Cardoso-Leite, S. Camarda and J. Botev
Gaming plays a significant role in society, serving not only as a source of entertainment but as a tool for education, work, or therapy. More than a third of the world population across all demographic strata is playing video games which, contrary to most other media, are inherently interactive and offer unique affordances. An interdisciplinary game research group combining expertise from cognitive and educational sciences, psychology, computer science, media studies, geography, music, and history, can assess the effectiveness of such applications, inform best practices, and explore their potential for positive social change by uncovering key factors influencing player behaviour, motivation, and enjoyment. The interactivity of video games uniquely enables the collection of large and rich data sets that can accelerate scientific progress.
The rapid pace at which technology, industry, and culture are advancing the development of video games, poses numerous theoretical and methodological challenges for researchers. Scholars must engage in continuous learning and adapt their approaches to keep up with evolving technologies, navigate the complexities of merging methodologies from different fields to establish common research frameworks, and employ culturally sensitive methodologies while developing new ethical and data management guidelines for video game research. The creation of an interdisciplinary group will allow us to tackle these challenges by combining our diverse expertise and perspectives. Our group of researchers aims to design, develop, and use video games for research and make game studies a pillar of excellence at the University of Luxembourg. The main objective of the IAS Brainstorm is to develop a concrete strategy for establishing world-class interdisciplinary video game research at the University of Luxembourg.
The IAS Brainstorm will have the following important outcomes and results: (1) the production of a comprehensive white paper, (2) the establishment of a transdisciplinary research group, (3) the formation of an international board of mentors consisting of renowned experts and experienced professionals, (4) the implementation of reciprocal research stays and exchanges in relevant institutions, and (5) the development of concrete plans to secure national and international research funding.
Prof. Dr. Pedro CARDOSO LEITE

FHSE

Associate professor in Cognitive Science and Assessment
2022