Knowledge and technology transfer
The University of Luxembourg is committed to its official mission of transferring knowledge and technology, for the benefit of society.
Technologies available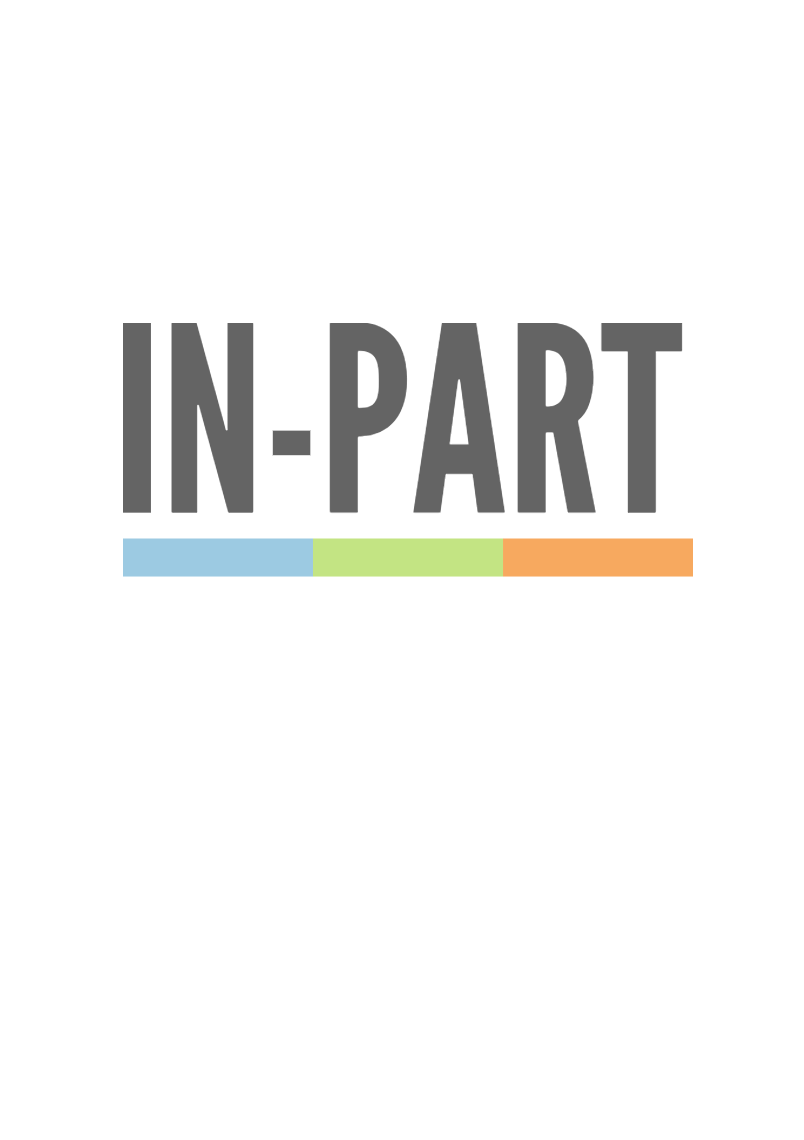 The Office for Partnership, Knowledge and Technology Transfer (PaKTT Office) supports projects from the early stages to the application of the research results obtained. Working alongside the Research Support Department (RSD), the Legal Office and the Finance and Accounting Department, the team is involved in various aspects related to setting up projects, drafting legal contracts, protecting and managing intellectual property (IP), applying the results of research and fostering partnerships.
The team's main objectives are to promote the importance of science and research, to disseminate knowledge and to support social innovation and positive impacts through the transfer of IP rights to existing companies, newly created spin-offs, public institutions and civil organisations. These transfers are achieved through partnerships and collaboration with local and international socio-economic players and benefit from regional, national and European support.
The PaKTT Office is on hand to serve researchers, civil society and businesses. Team members receive specific training and contribute experience acquired in academia and business, in the fields of science and technology, as well as in the trade, marketing, legal and industrial property sectors (patents, trademarks and licences).
Our team at your service!