The Programme at a glance –
120 ECTS
Duration:

2 years / 4 sem

Admissions:

EU: 1 Feb 2023 – 31 Aug 2023
Non-EU: 1 Feb 2023 – 30 Apr 2023

Fees:

200€/ sem. (semester 1,2,4)
0€/ sem. (semester 3)
Presentation
The MEEE course combines technical elements – in thermodynamics, mathematics, and modern technologies – with economics and business administration courses. The aim is to provide graduates with the full range of technical and commercial skills required to deal with energy-related problems.


More info
Strengths
Collaboration with other universities
The course was collaboratively developed by four universities: Luxembourg, Lorraine, HTW Saar, and UCB Birkenfeld, with input from an institution – European Investment Bank – and five companies – Bosch, Buderus, DGNB, Paul Wurth, and Schweizer Steimen.
Pedagogy
The MEEE course develops an international approach to energy efficiency with a compulsory third semester abroad.
Double diploma
Possibility to obtain a double diploma with Hochschule fur Technik und Wirtschaft des Saarlandes or Umwelt-Campus Birkenfeld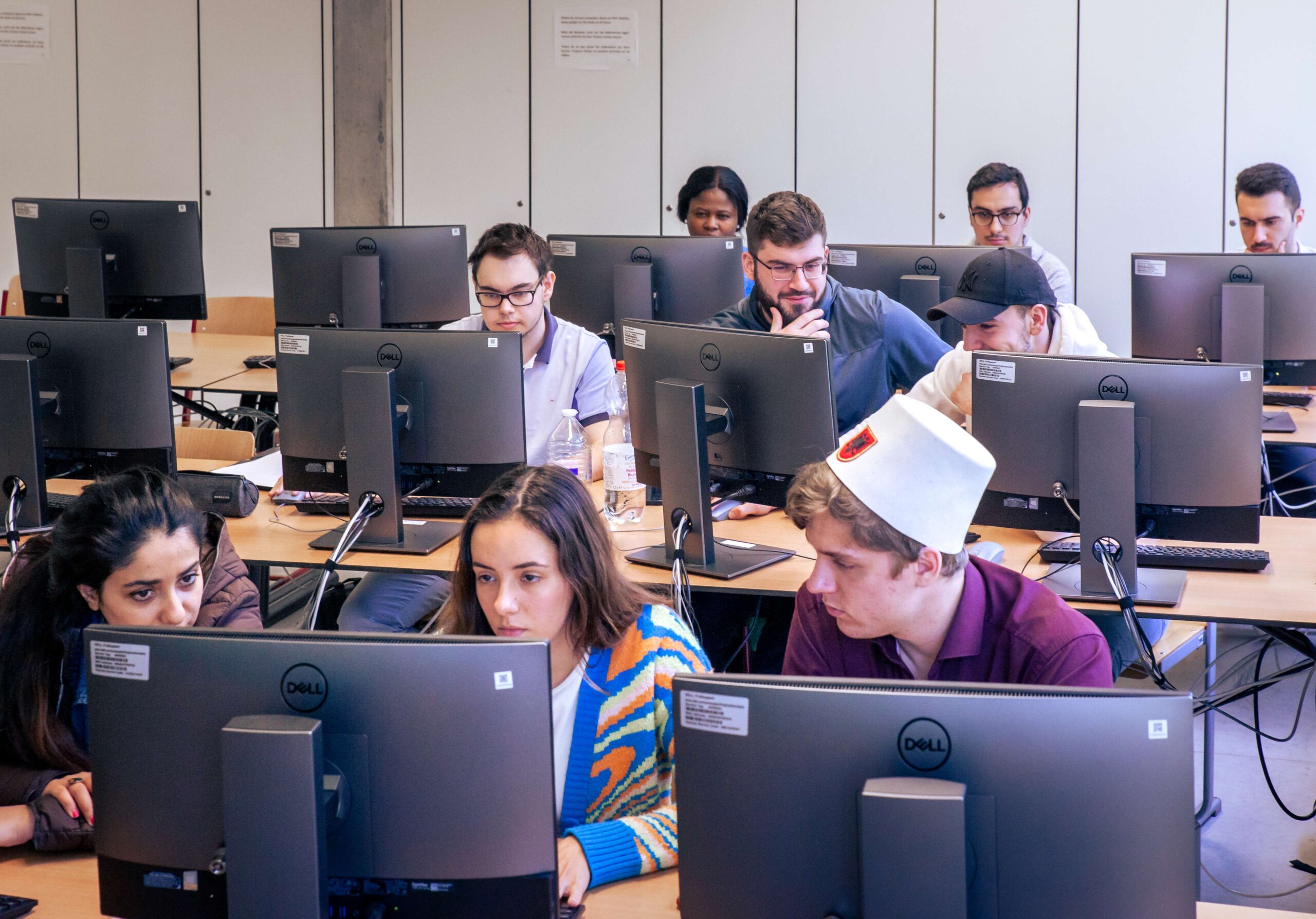 Contact
For any question regarding the Master en Sciences de l'Ingénieur Efficacité Energétique et Economique, please send your request to: