The Programme at a glance –
0 ECTS
Duration:

0 years / 0 sem

Admissions:

EU: MISSING – MISSING
Non-EU: MISSING – MISSING

Fees:

200€/ sem. (semester 3,4)
Presentation
The Saar-Lor-Lux Bachelor in Physics provides world-class undergraduate education.
Students acquire solid training in physics in a multicultural setting, spending their first year in Nancy, second year in Luxembourg, and third year in Saarbrücken.
Graduates are awarded a Bachelor diploma from all three universities.
Language courses are part of the programme

More info
Strengths
International dimension
The Bachelor Saar-Lor-Lux in Physics provides students with solid knowledge in experimental and theoretical physics in a tri-national context. Graduates are awarded a Bachelor diploma from all three universities.
Interdisciplinary approach
During their second year, spent at uni.lu, the programme's key assets are: Experimental Physics, Theoretical Physics, Condensed Matter Physics, Analysis and Applications. In addition, students have access to a broad range of electives covering topics such as computer science, didactics, astronomy, geophysics. There is also an introduction to Mathematics. During their third year, spent at uni-saarland.de, the programme's key assets are: Quantum Mechanics, Biophysics, and Nanophysics. The bachelor thesis consists in a 3-month lab class where research is done in the faculty's laboratories.
Financial support
Students receive financial support from the Franco-German University (DFH/UFA) amounting to 350 €/month for two of the three years.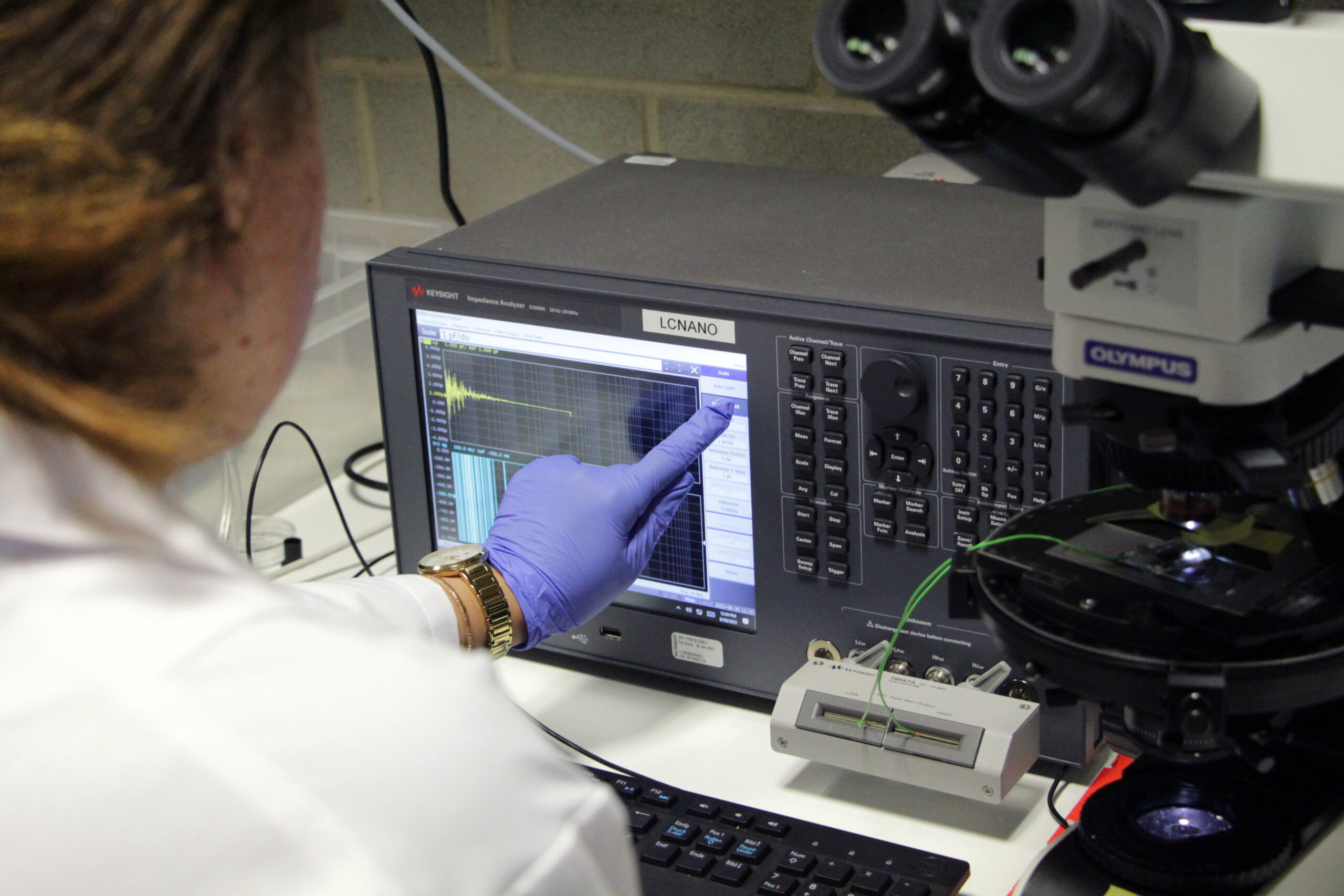 Contact
For any question regarding the Bachelor Saar-Lor-Lux in Physics, please send your request to