The Programme at a glance –
180 ECTS
Duration:

3 years / 6 sem

Teaching Languages:

FR + DE + EN

Admissions:

EU: 1 Feb 2023 – 1 Aug 2023
Non-EU: 1 Feb 2023 – 30 Apr 2023

Fees:

400€/ sem. (semester 1,2)
200€/ sem. (semester 3,5,6)

Format:

Full-time programme (Part-time student status allowed)
Presentation
The Civil Engineering track of the Bachelor in Engineering provides a solid multidisciplinary theoretical and practical background. The track involves hands-on projects and a mobility semester. During the final semester, candidates undertake a bachelor thesis, preparing them for the next step in academia or in industry.
The Bachelor in Engineering is managed by the Department of Engineering, an interdisciplinary group active in the domains of civil, electrical and mechanical engineering and geophysics. The main focus is on the development of technological solutions, the sustainable and economical use of all kind of resources, the offer of competences for the technological requirements
of Luxembourg and the Greater Region industrial and public actors.
More info
Strengths
Flexibility
The Bachelor in Engineering offers six tracks: Electrical Engineering, Energy & Environment, Civil Engineering, Digital Engineering, European Construction Management and Mechanical Engineering. Since all tracks are almost identical at the beginning of the course, it is possible to change orientation without great difficulty if this proves necessary for the student.
Multidisciplinary approach
Students learn the fundamental tools and theoretical bases needed in civil engineering. The Bachelor is based on a multidisciplinary approach that focuses on the static calculations and constructive dimensioning of load-bearing elements of constructions made from reinforced or prestressed concrete, steel, and wood.
Practical programme
Students translate the discipline-specific procedures and knowledge into civil engineering projects. The applications relate to engineering problems arising in the real world. They illustrate how societal problems can be solved in a more sustainable way,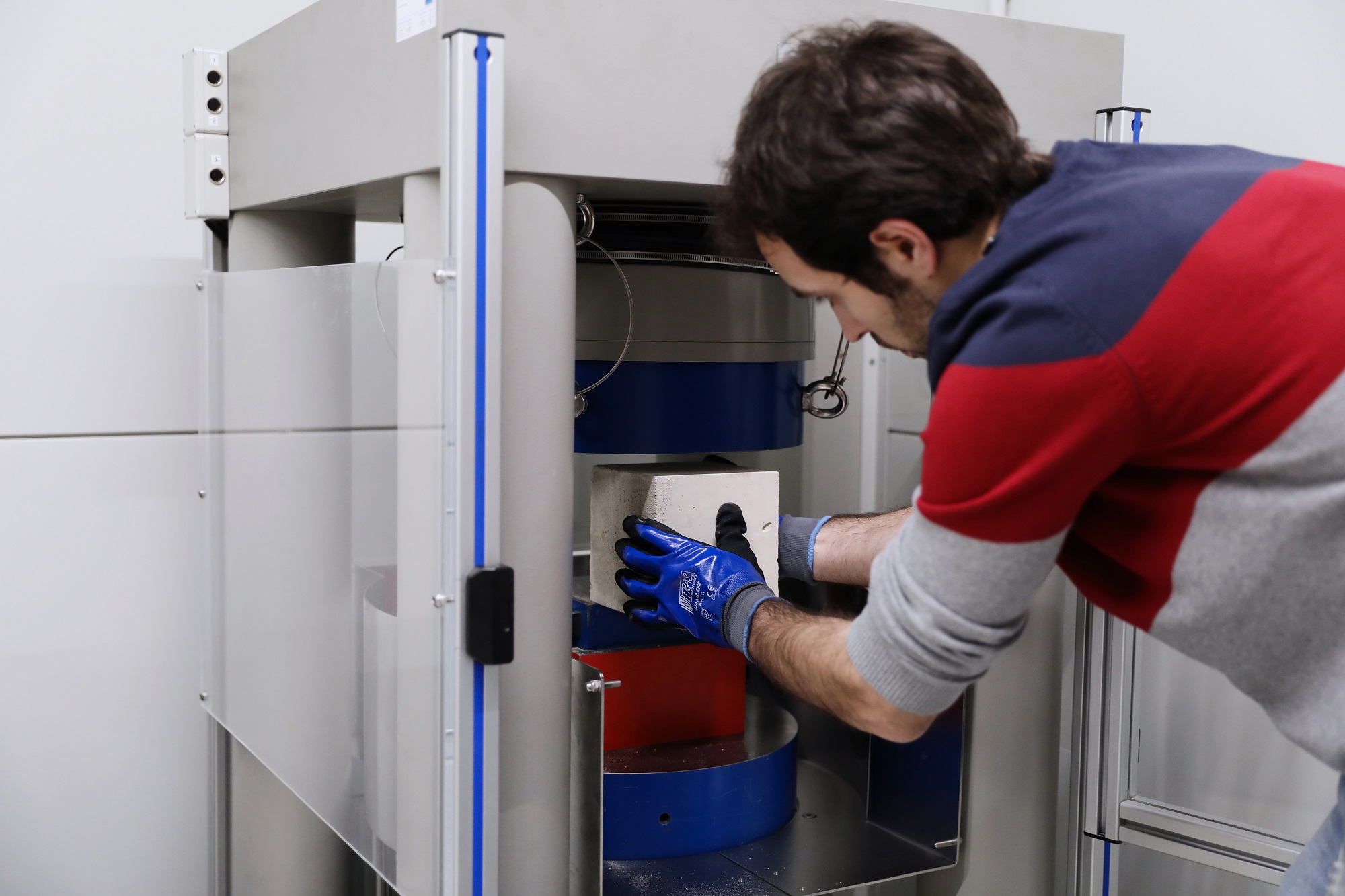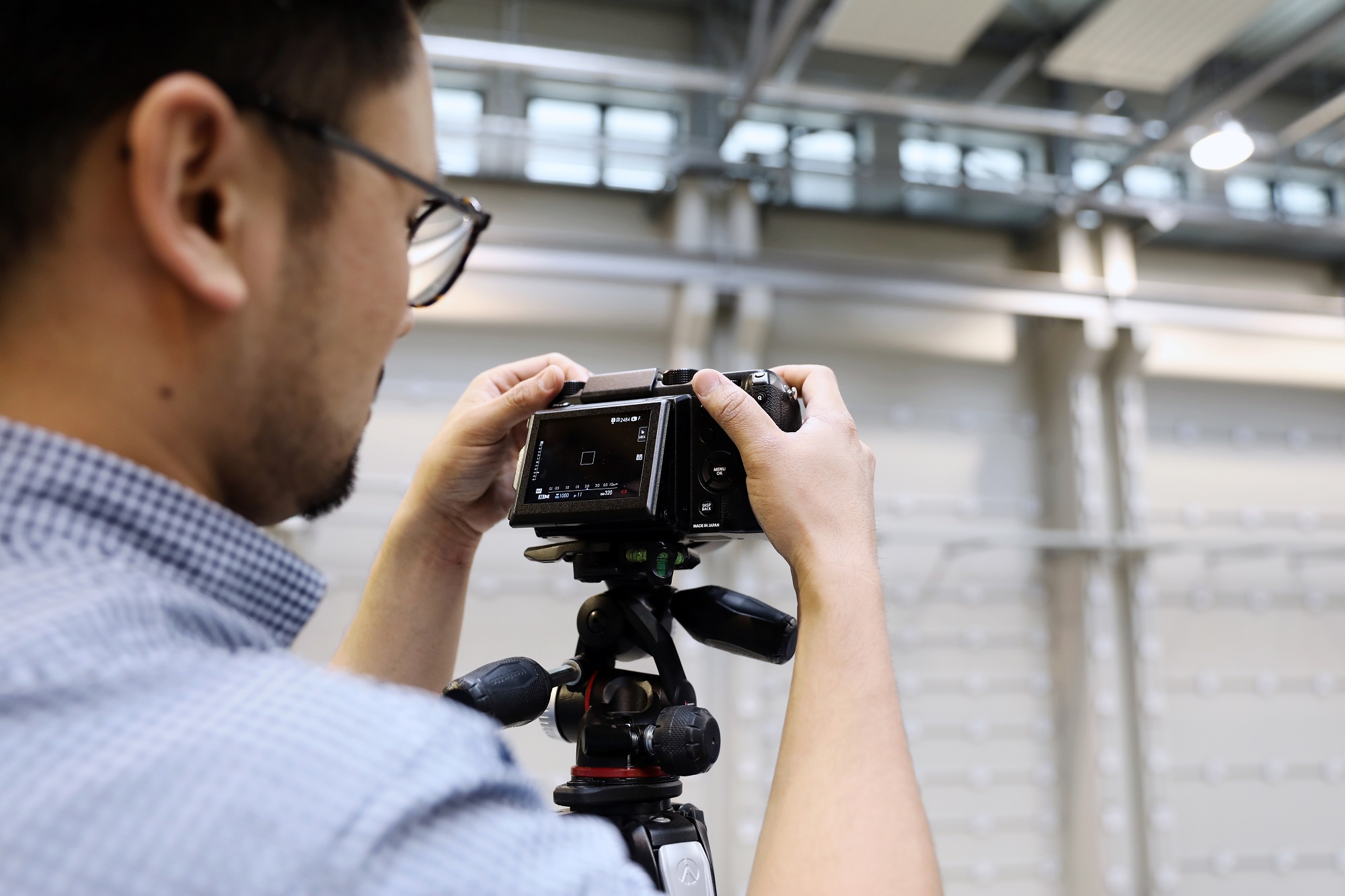 Contact
For any question regarding the Bachelor in Engineering, please send your request to