BicsLab
The laboratory associated with the BiCS where companies and students meet

Mission
Students
Give students the opportunity to apply their acquired knowledge and developed skills in real settings
Companies
Give companies the opportunity to develop cutting-edge subjects of their interest.

Settings

The lab offers two alternatives to carry out joint research with industrial partners:
BSP Project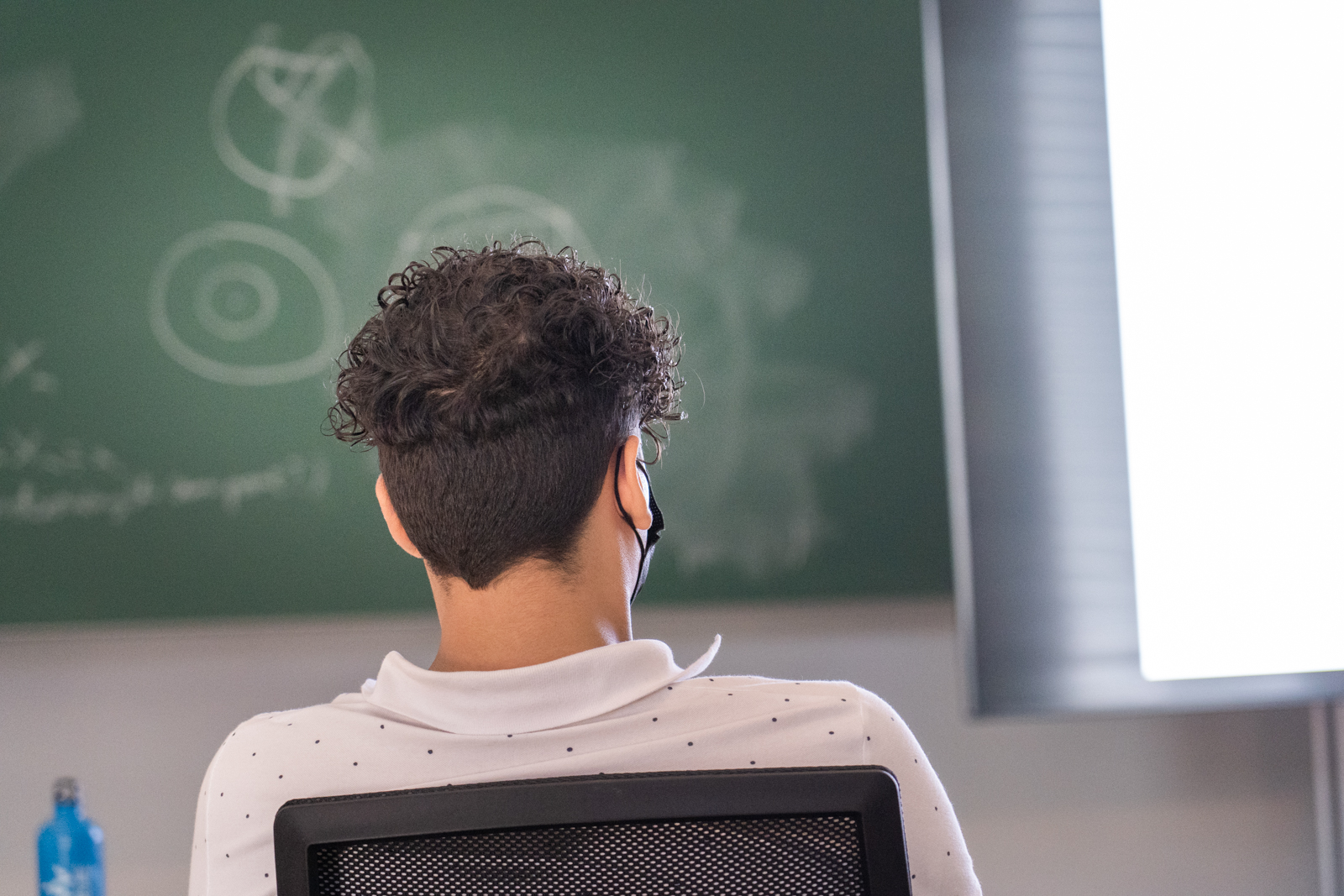 An industrial partner works together with a student and a tutor from the University of Luxembourg on a bachelor semester project (BSP). A BSP is a mandatory course of the study programme. During the BSP the industrial partner can directly influence the project's objectives, while the tutor ensures the quality of the BSP regarding the study programme constraints.

R&D Project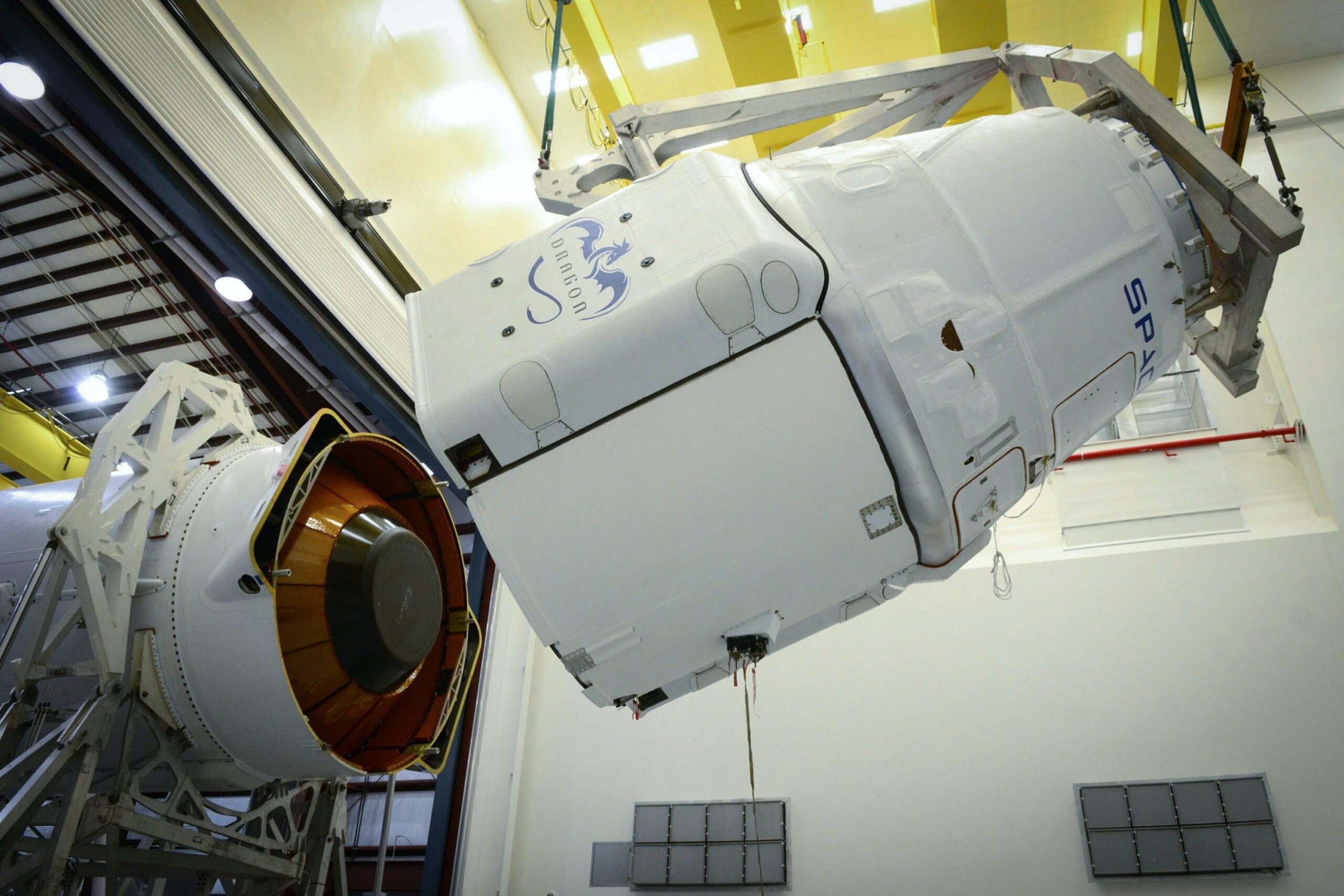 An industrial partner works together with an instructor of the BiCS programme in a subject of common interest. The development of the project may involve students of the BiCS programme. The work of the students is not constrained by the study programme, and depending on the project's conditions the student may be paid.
Examples
MOOVIJOB2019

This BSP used the Pepper robot to interact with participants in the Moovijob Tour Luxembourg 2019 edition.

HYDROPONICS

This BSP covered the adaptation of an autonomous farming robot for use in a hydroponics environment.

FARMBOT

BSP centred around a robot known as Farmbot and aimed at creating sequences to automate the watering and planting processes.