The Programme at a glance –
180 ECTS
Duration:

3 years / 6 sem

Admissions:

EU: 1 Feb 2023 – 10 Jul 2023
Non-EU: 1 Feb 2023 – 30 Apr 2023

Fees:

400€/ sem. (semester 1,2)
200€/ sem. (semester 3,4,5,6)
Presentation
In addition to providing knowledge in many fields of biology – animal and plant physiology, ecology – the Bachelor includes courses in mathematics, physics, chemistry, and bioinformatics. The strong interplay between biology and informatics is the hallmark of this degree. The courses initiated in year one, become progressively more specific, and more applied.
The Bachelor en Sciences de la Vie – Biologie is managed by the Department of Life Sciences and Medicine. The academic team is made up of professors with expertise in biology, as well as experts in the field with knowledge of care environments in the Grand Duchy.
More info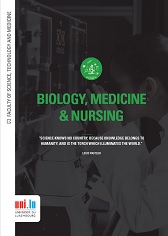 Strenghts
Fundamental acquisition
Students gain solid competence in fundamental branches of life sciences. Working closely with professors and other instructors, students not only develop their knowledge, but also their ability to apply rigorous thought and argumentation and their creativity. In addition, courses follow evolutions in the field thanks to strong interaction between teaching and research.
Double degree
Up to two semesters of the Bachelor's degree can be provided by our partner universities and lead in this case to a co-degree between the University of Luxembourg and the chosen partner university.
Excellent learning conditions
The small student cohort (25 places per year) is an asset for students who have close contact with professors. In addition, a two- to four-week internships helps student refine their professional project.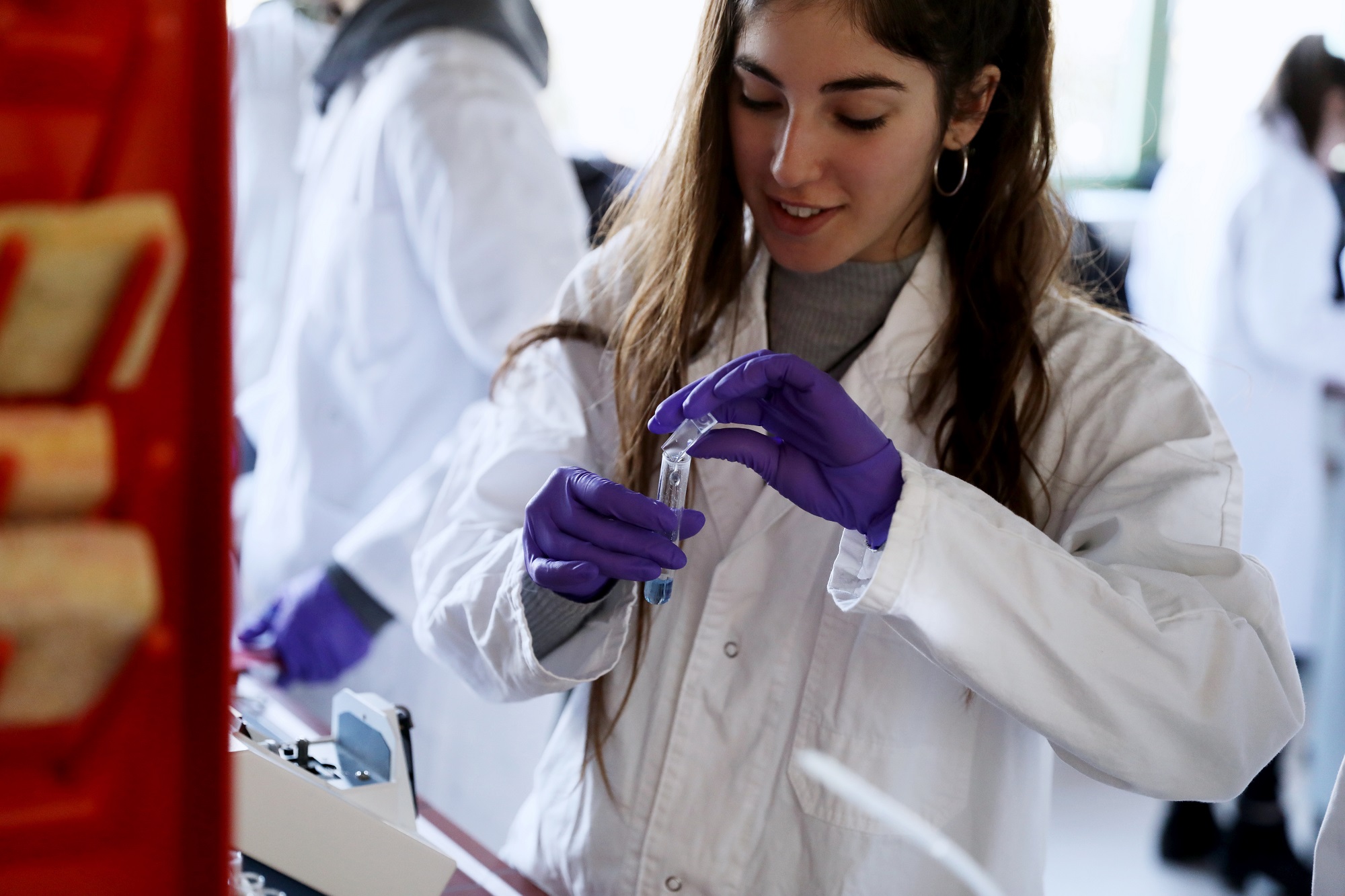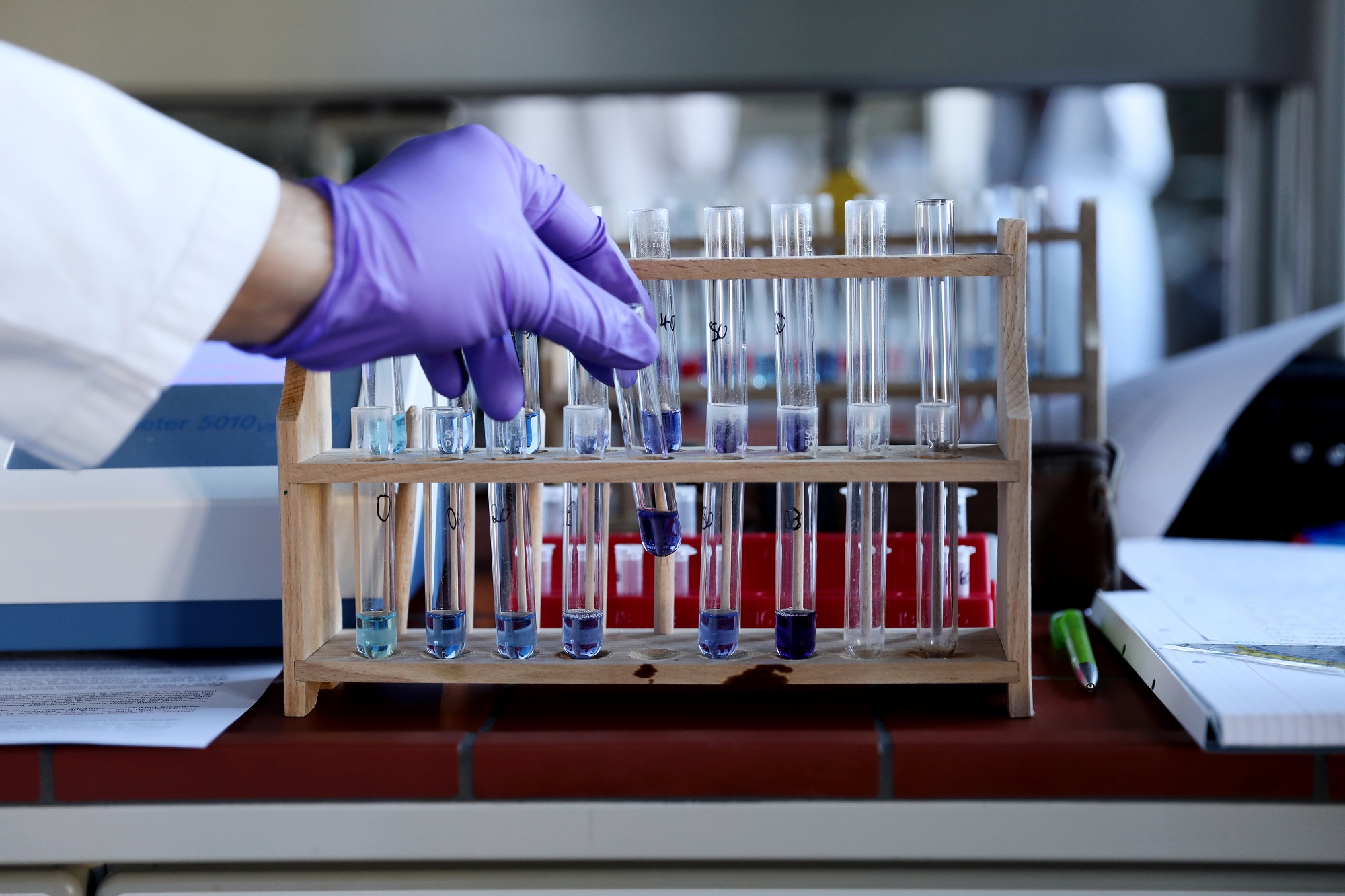 Contact
For any question regarding the Bachelor in Medicine, please send your request to