The programme at a glance – 60 ECTS
Admissions
EU: 1 Feb 2023 – 30 Apr 2023
Non-EU: 1 Feb 2023 – 30 Apr 2023

Fees:
200€/ sem. (semester 3,4)
Why to study Digital Transformation in Finance?
Different Fintech initiatives adopt to, and co-exist with the institutional setup of the financial sector. Digitalized routines and data sharing that result from our societal and economic interactions drive the development of advanced analytics. The Blockchain technology offers the opportunity to rethink systematically the way we design, use, and embrace financial services. Join to learn more!
More info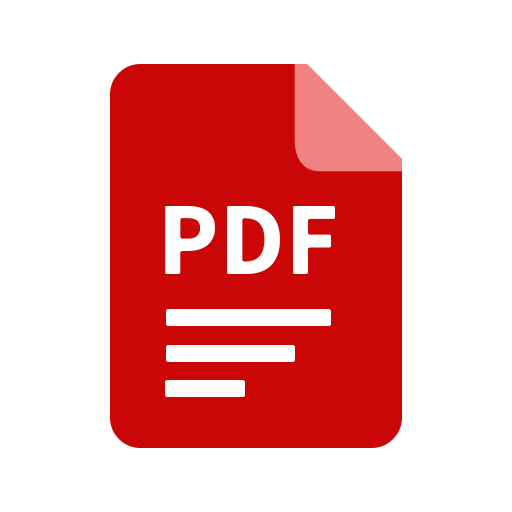 Our team
Professors & industry experts
Professors, lecturing together with industry professionals, deliver both state-of-the-art scientific and professional insights related to digitisation, digitalisation and digital transformation in Finance. Please see our video clip to find out more!