The Programme at a glance –
180 ECTS
Duration:

2 years / 4 sem

Admissions:

EU: 1 Feb 2023 – 15 Jun 2023
Non-EU: 1 Feb 2023 – 30 Apr 2023

Fees:

0€/ sem. (semester 3,5)
200€/ sem. (semester 4,6)
Why study with us?
The curriculum takes both a national perspective, based on Luxembourg laws and standards, and an international approach.

The digital specialisation, with the mastery of various digital solutions available in the accounting and tax professions, is a unique asset for students who want to ensure a long-term employability.

More info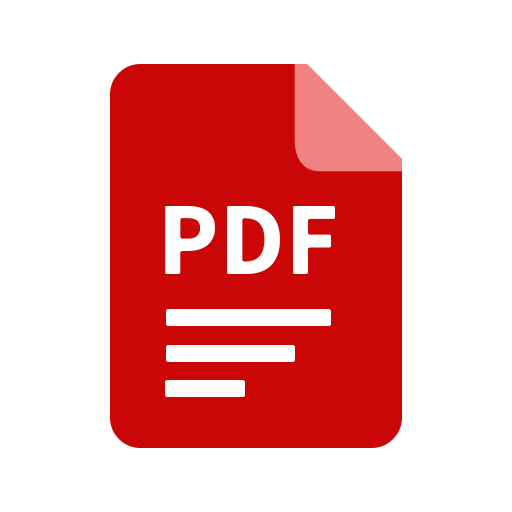 Our team
Committed to your education
The teaching team consists of academics and professionals, all of whom are highly involved in the development of the programme content.