The online tool Smartwielen, coordinated by Dr. Raphaël Kies of the University of Luxembourg (coordinator of the Plateforme Luxembourgeoise de la Démocratie Participative) and Dr. Marc Schoentgen of the Zentrum fir politesch Bildung (ZpB), is available to voters of the October legislative elections.

The main tool of the website www.smartwielen.lu is a multiple-choice questionnaire on various issues, priorities and political challenges related to the electoral campaign. At the end of the questionnaire, the respondent sees the position and justification of candidates and political parties on these questions. The user can thus compare and put into perspective his or her own political positions and use this understanding to take an electoral decision.  
Learn more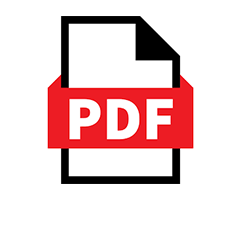 The researchers developed the questionnaire by taking electoral challenges into account, but also by inviting civil society and journalists to suggest relevant questions for this questionnaire. In Luxembourg, many voters vote by "panachage" – spreading one's votes over candidates from different parties. This was considered in the conception of Smartwielen by inviting all electoral candidates, as well as parties, to answer the questionnaire. 481 candidates and 12 parties responded.  
Smartwielen also offers a "smartmap", which maps the position of voters, candidates and parties in two dimensions, and the "smartspider", which offers the same information in 6 dimensions.  
Regarding elections, the tool is designed as an information support to help voters with their political orientation without making electoral recommendations. It is also a tool for political and citizenship education. This year, the website is available in four languages: Luxembourgish, French, German and English.  
Smartwielen was first introduced for the 2009 parliamentary elections and was available for the following European and parliamentary elections. The University and the ZpB started to collaborate on the tool for the 2018 parliamentary elections. During the last legislative elections, Smartwielen was consulted more than 200,000 times.