Selection and application
Who can apply?
The Global Exchange Programme is available to students who
are enrolled as Bachelor or Master student at the University of Luxembourg
have completed at least 2 semesters of studies (an exception is made for some study programmes)
have a minimum average of 12 out of 20 to be considered as an applicant
have a good knowledge of the language of instruction of the host university
When can you go?
The departure within the Global Exchange Programme is only possible in semester 5 (an exception has been made for some study programmes with a departure in semester 4).
Where can you go?
Partner universities
Faculty specific partner Universities
Besides university wide agreements with partner universities all over the world, FDEF maintains cooperations within study fields with selected universities.
USA
William & Mary Law School, Williamsburg, VA (law students)
University of Louisville – Louis D. Brandeis School of Law, KY (law students)
University of Illinois at Urbana-Champaign, IL (law students / double degree opportunity for Master in Law)
Brazil
Insper (Instituto de Ensino e Resquisa), São Paulo (all FDEF)
Universidade de São Paulo, São Paulo (law students)
Canada
Osgoode Hall Law School (law students)
University of Laval (law students)
China
Renmin University, Beijing (double degree opportunity for Master in Law)
Tongji University, Shanghai (Bachelor & Master Economics, Management)
Shandong University, Jinan (Bachelor & Master Economics, Management)
Peking University, Beijing (law students)
India
National Law School of India, Bangalore (law students)
Great Lakes Institute of Management (Master in Entrepreneurship and Innovation)
Russia
National Research University – Higher School of Economics, Moscow (Bachelor and Master in law students (courses in English only on Master level) & Master in Economics and Finance & Master in Entrepreneurship and Innovation)
Please contact Stephanie Anderson for more information.
General University of Luxembourg partner universities might not offer courses in your specific study field, please inform yourself prior to your candidacy which university best suits your study needs!
For more information, contact your mobility officer in your faculty.
How do you apply?
2023 CALL FOR APPLICATIONS
The call for application will open in October/November 2023 for exchange opportunities during the winter semester 2024/25. All eligible students will receive the application link per email.
Please note that the students from the following study programmes cannot participate in this call, they will be able to participate in the second call for application in Spring 2024:
Bachelor en Sciences Sociales et Educatives,
Bachelor en Sciences de l'Education
Bachelor in Computer Science
Bachelor in Applied Information Technology
A pre-selection will be made on the basis of the submitted application documents. The study programme director must approve the candidacy/mobility, only then applicants are being invited for a personal interview by the International Relations Office.
If a spot is allocated and the student is nominated at the host university, the final decision still lies with the host university. Most host universities have minimum average grade requirements. Should the selected student not achieve all required ECTS and experience a drop in the average grade, the University of Luxembourg retains the right to cancel the mobility.
Contact us
International Relations Office
For more information about the application process
dana.pleskotova@uni.lu
The mobility officer in your faculty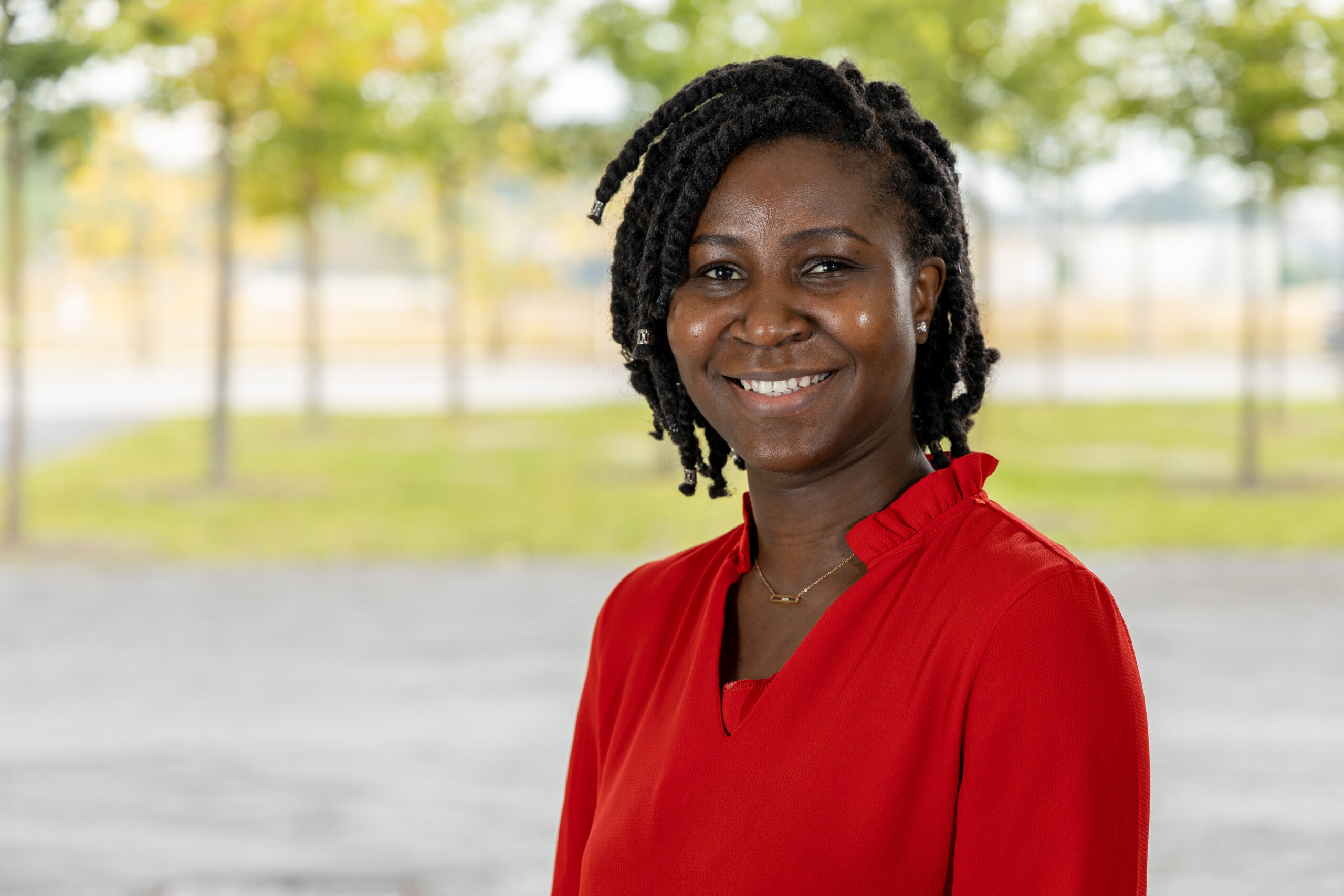 Faculty of Science, Technology and Medicine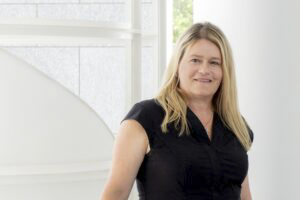 Faculty of Law, Economics and Finance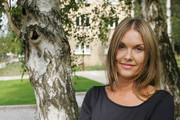 Faculty of Humanities, Education and Social Sciences
Downloads