Student Association for University Campus Life (SAUL)
The objective of SAUL is to offer all students of the University of Luxembourg events to punctuate student life on campus.
The mission of this association is to promote life on the university campus through the provision of warm workspaces, places of relaxation and fun, mediation and mutual aid with existing associations and clubs as well as with the organization of events aimed at increasing social ties between students from different faculties.
SAUL students are also responsible for managing the Student Lounges in Belval and Kirchberg.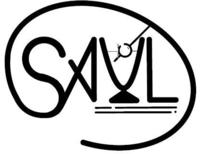 .