Luxembourg Open-Source Club (LOSC)
We are made up of passionate computer science students who wish to become better software engineers and team-players via building/contributing to open-source projects!
Our goal is to develop best practices for software engineering and overall project management while celebrating the great medium of open-source.
Expect to:
learn about open-source software.
contribute to open-source software.
improve coding skills.
develop engineering skills.
To be a part of this club you can join our Discord server. You will find every bit of information needed on the server!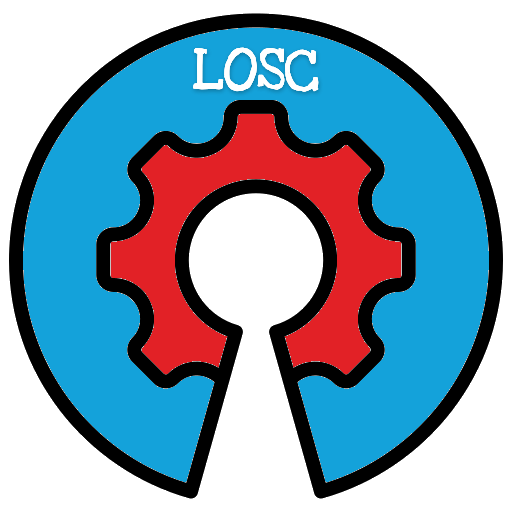 Contact
Umut Ucak
Pedro Soares