The programme at a glance – 120 ECTS
Admissions
EU: 15 March 2024 to
12 May 2024
Non-EU: 15 March 2024 to 14 Apr 2024

Campus: Belval (semester 1) Strasbourg & Mainz (semester 2 & 3)


Presentation
The joint international study programme provides students with a strong multidisciplinary education in the fields of cardiovascular and metabolic diseases, neurosciences and immunology. They have the opportunity to experience a multidisciplinary research training in latest methods in experimental and computational biology with multicultural approach of scientific communities across the borders.
More info
Strengths
International dimension
Tri-national diploma with the University of Strasbourg and the Johannes Gutenberg University Mainz
Pedagogy
Multidisciplinary and multicultural approach as well as small class sizes & individual mentoring. Students use state-of-the art experimental and computational facilities.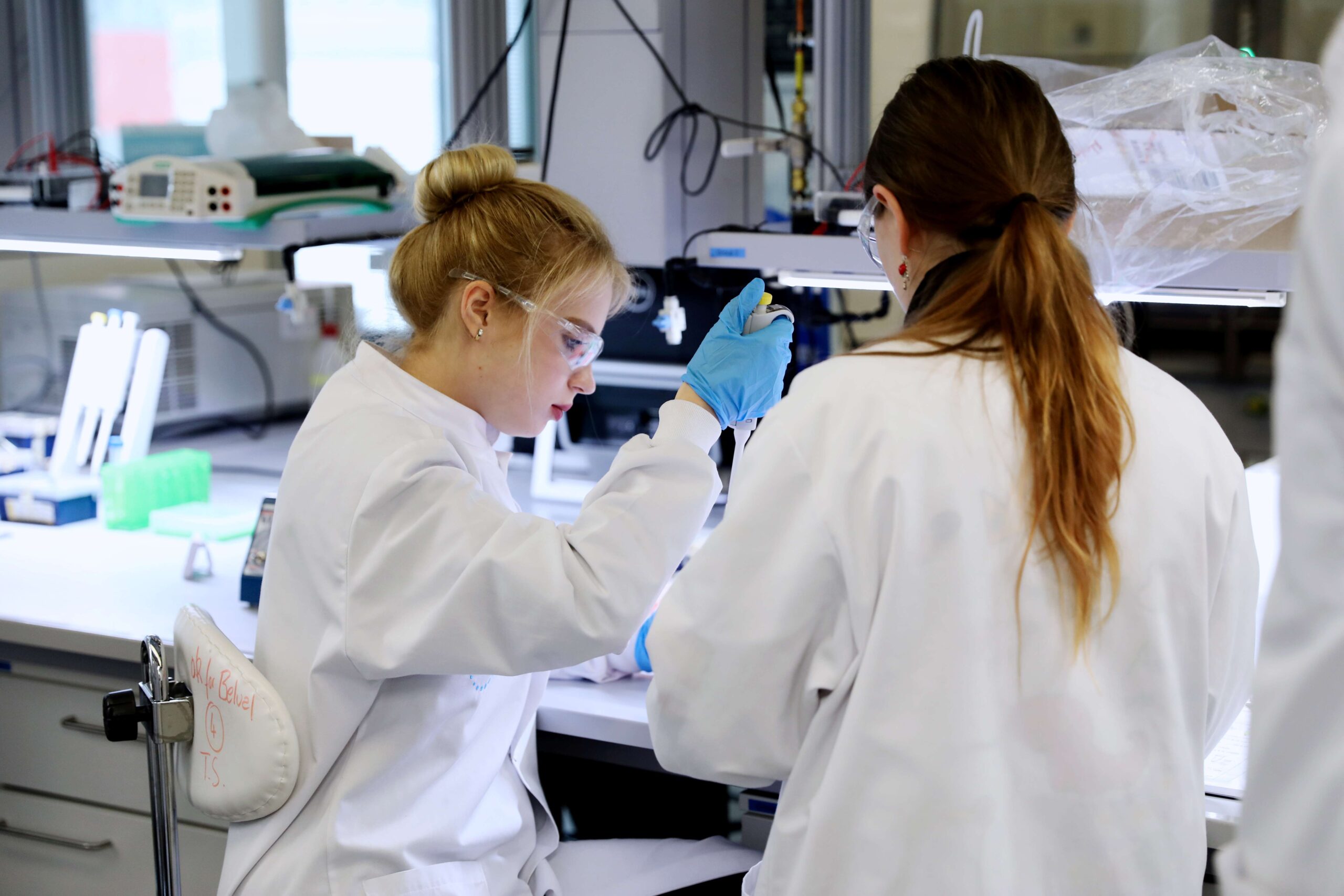 Contact

For any question regarding the International Master of Science in Biomedicine, please send your request to: