Mathematicians Christophe Ley, Guenda Palmirotta and Katarzyna Mroz from the Department of Mathematics of the University of Luxembourg have recently received grants from the Institute of Advanced Studies (IAS) and the Luxembourg National Research Fund (FNR). This is a nice success for Team MIDAS, the lab led by Prof. Ley and to which all three belong. They will investigate statistics to solve complex data problems, to improve learning in healthcare and to track the dynamics of sunspots.
TIMEDATA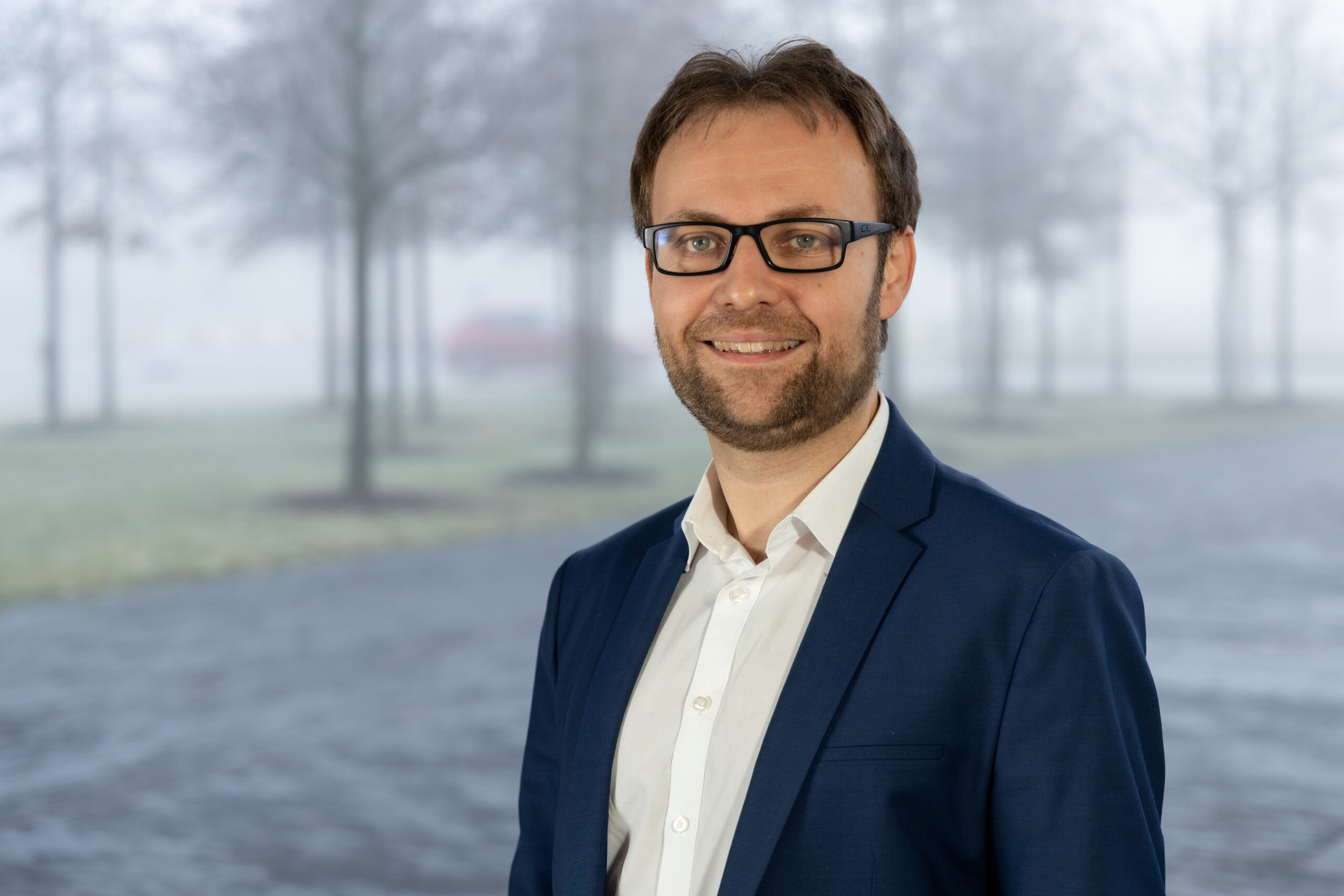 Prof. Christophe Ley got the IAS Distinguished Grant for the project entitled "Statistical approaches to complex time-dependent data problems" (TIMEDATA). Thanks to this grant, he can host for three months Prof. Masanobu Taniguchi from Japan, a world-renowned expert in time series data analysis. Co-PIs of TIMEDATA are Prof. Gautam Tripathi from the Department of Economics and Management and Prof. Diane Pierret from the Department of Finance, thus underlining the strength of interdisciplinary research.
LEARNHEALTH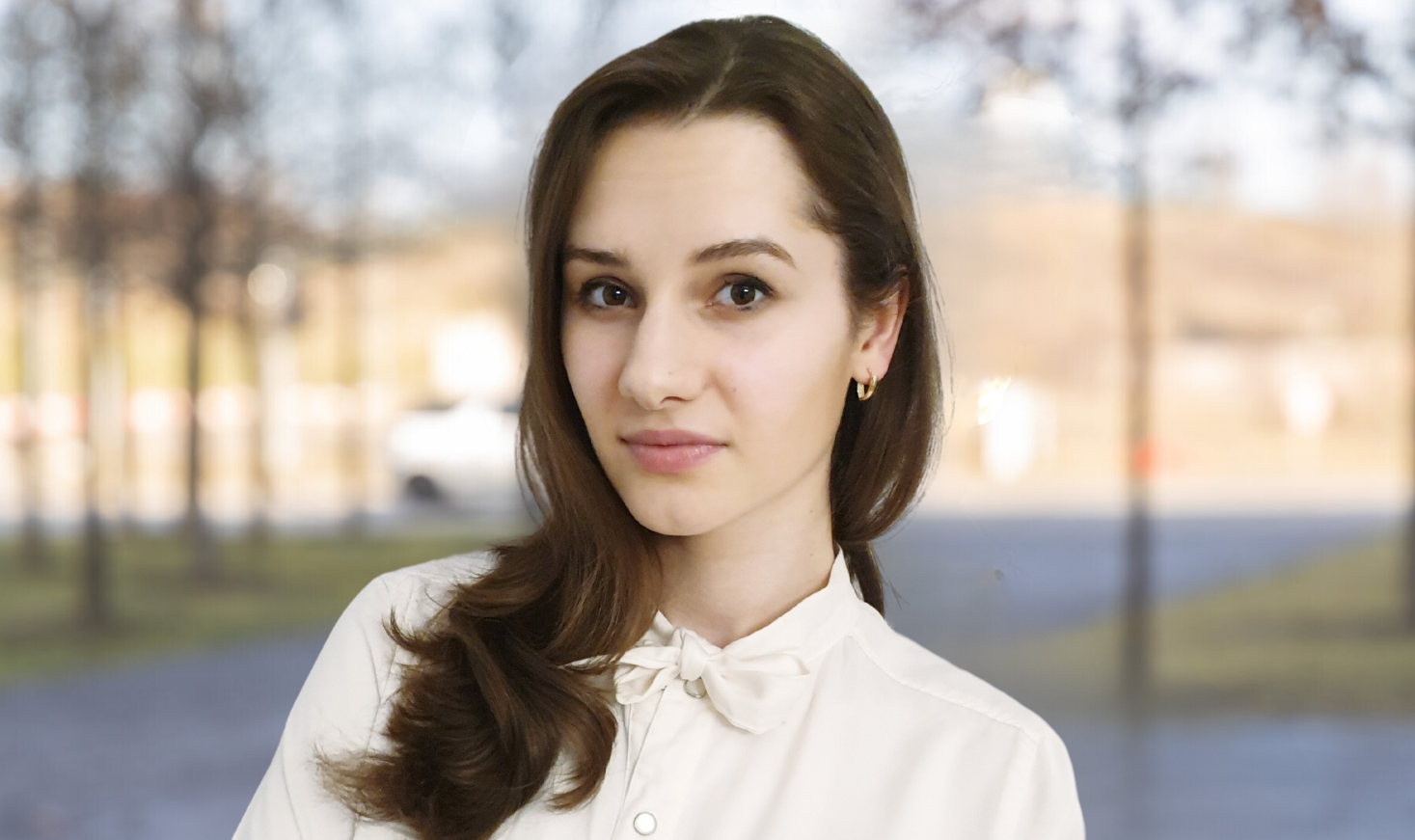 Katarzyna Mroz, who is currently doing an internship in team MIDAS, has received an FNR Industrial Fellowship for the project "Statistically enhanced learning and federated learning in healthcare" (LEARNHEALTH) which allows her to do a PhD under the guidance of Prof. Ley and Dr. Andreas Kremer from the industrial partner Information Technology for Translational Medicine (ITTM).
ASTROSTATS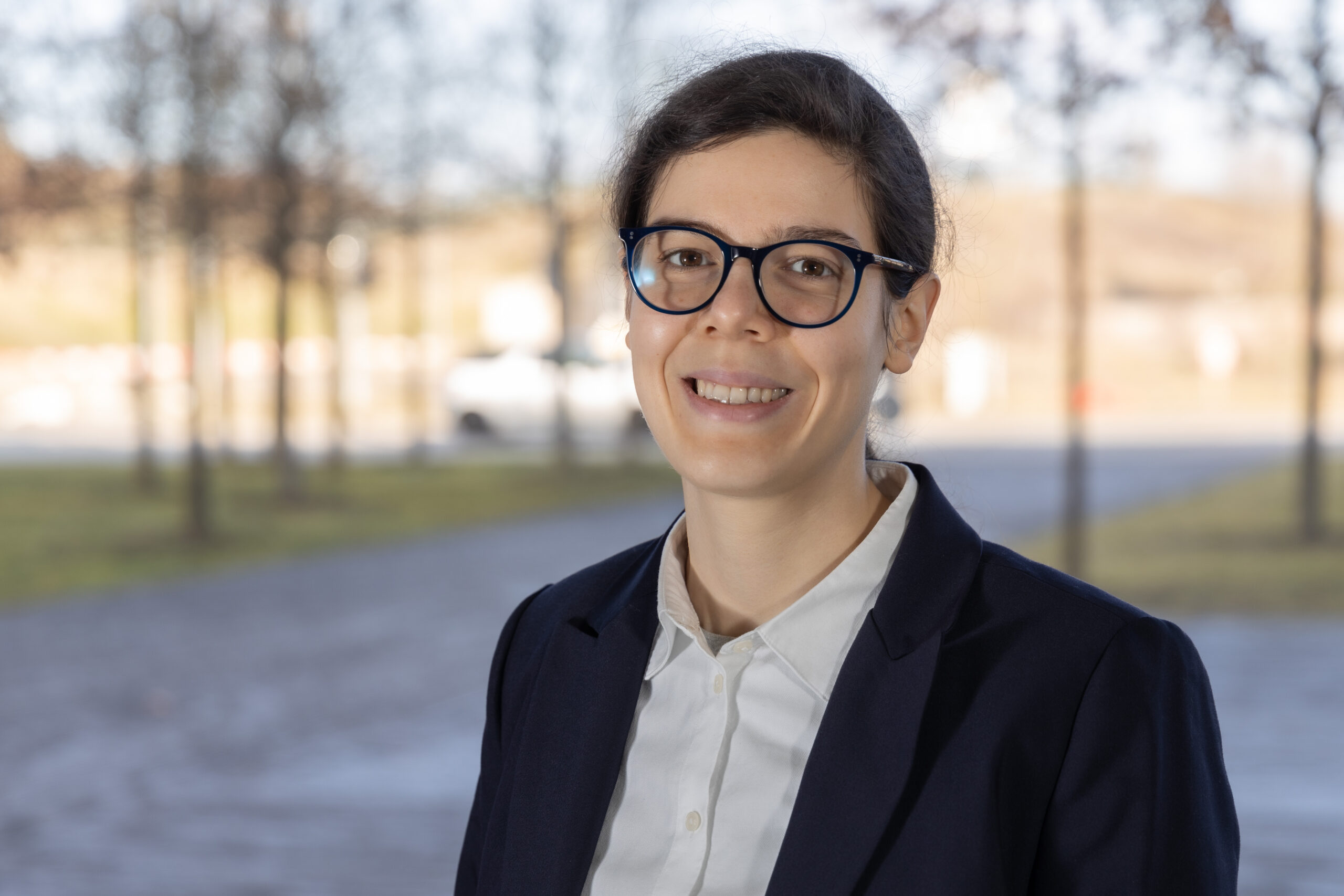 Postdoctoral researcher Guenda Palmirotta has received an FNR NASA Grant for the project "Directional statistics meets space science: Can Spherical stochastic processes track the dynamics of sunspots ?" (ASTROSTATS). After having worked for the European Space Agency, her dream of working with NASA thus comes true as she will tackle space science problems from a mathematical perspective.