Prof. Markus Schäfer and Postdoctoral researcher Sri Sudha Vijay Keshav Kolla from the Department of Engineering at the University of Luxembourg received the Teaching Awards during the Rentrée Académique which took place on 11 October 2023. Their excellent teaching and personal commitment were awarded.
Markus Schäfer is Professor in structural engineering and composite structures and Course Director for the Bachelor in Civil Engineering. He is involved in the organisation of the study programme and really cares about the development of his students. Markus appreciates the exchange with students as well as bringing them forward in their study and professional life.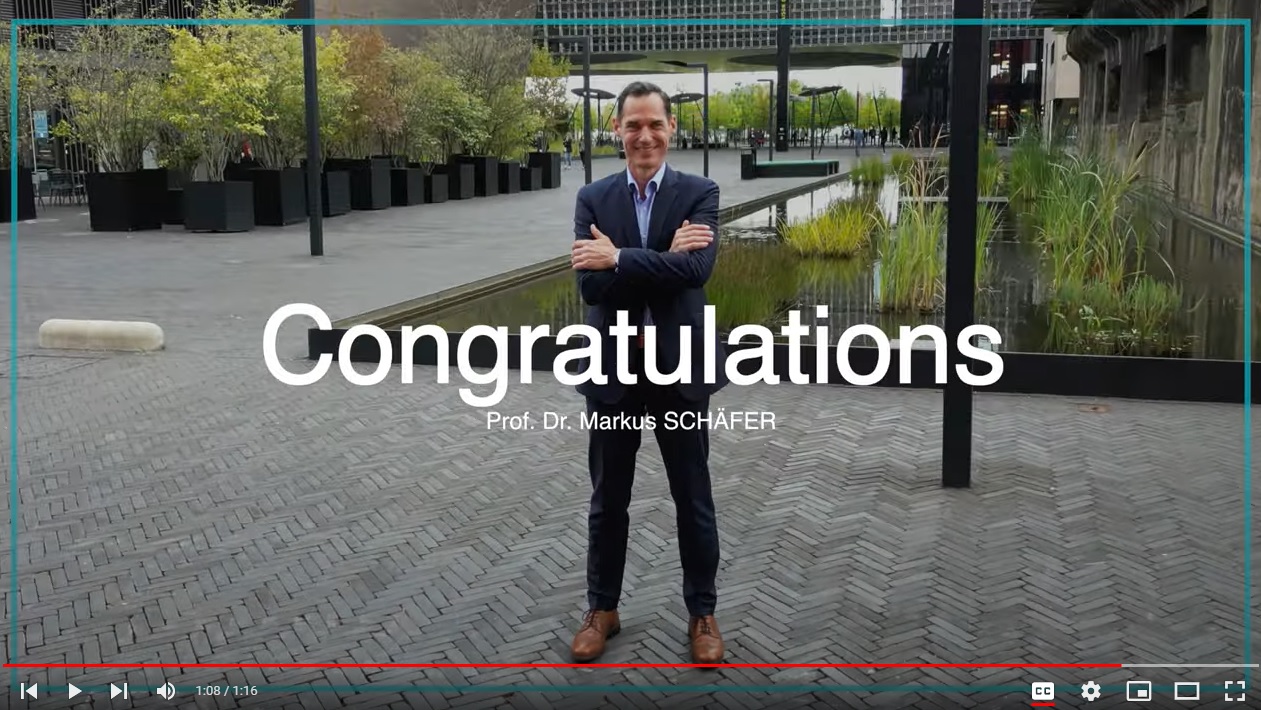 Sri Sudha Vijay Keshav Kolla
Sri Sudha Vijay Keshav Kolla is Postdoctoral Researcher in manufacturing engineering. In addition to his research, he teaches courses in lean management, operational excellence, scientific writing, and digital factory planning. His students appreciate his outstanding personality, great support and enthusiasm. He really encourages students to do their best.