Prof. Aurélia Chenu from the Department of Physics and Materials Science at the University of Luxembourg had the opportunity to participate in the 20th Annual Meeting of Science and Technology in Society forum (STS forum) which took place in Japan from 1 to 3 October 2023. Indeed, Prof. Chenu was selected by the Luxembourg National Research Fund (FNR) to join this event as an outstanding young leader.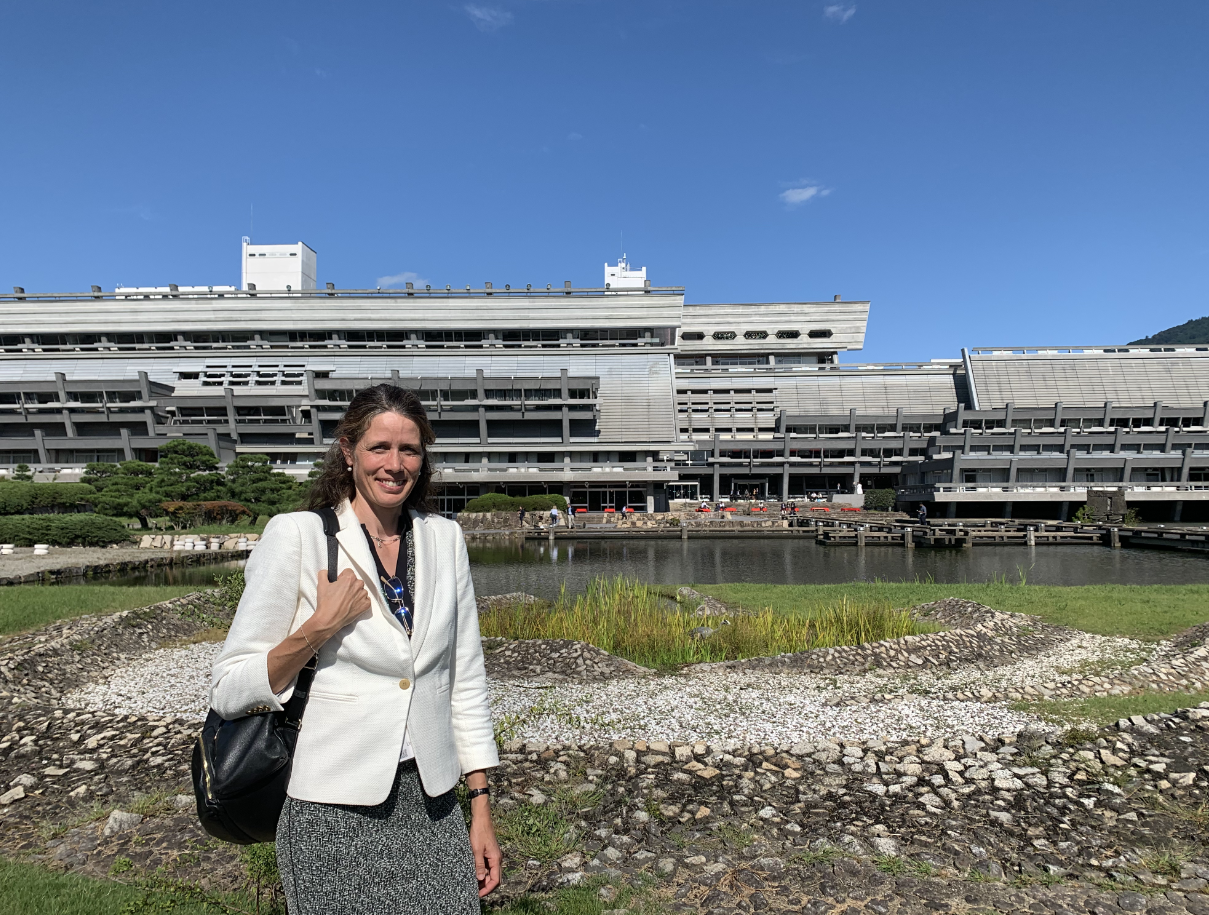 Science and Technology in Society forum (STS forum) brings together global opinion leaders consisting of not only cutting-edge scientists, but also policymakers, business leaders, university presidents, research institute directors, science and technology investment foundations, and the media to discuss the benefits of advances in science and technology, and also the issues they newly raise. Founded in 2004, STS forum holds an annual meeting in Kyoto in early October. This year's 20th anniversary meeting was attended by nearly 1,500 leaders from over 80 countries, regions, and international organisations.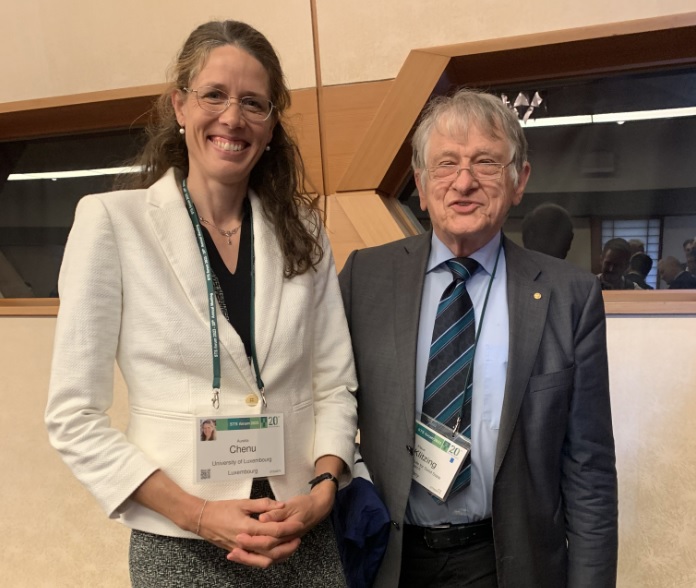 "This year, the forum focused on light and shadow of generative AI. I particularly enjoyed the session on quantum science and technology, where the lights of quantum computing and the need for funding of fundamental researchers were discussed. I was also very delighted to meet presidents of universities, research councils, advisors to ministry and even Nobel laureates", comments Prof. Chenu.
More information: https://www.stsforum.org