The Programme at a glance –
120 ECTS
Duration:

2 years / 4 sem

Teaching Languages:

FR + EN

Admissions:

EU: 1 Feb 2023 – 31 Jul 2023
Non-EU: 1 Feb 2023 – 30 Apr 2023

Fees:

200€/ sem. (semester 3,4)

Format:

Full-time programme (Part-time student status allowed)
Emerging fields with a strong technical impact
The LL.M. in European Economic and Financial Criminal Law has been designed to provide students with in-depth knowledge and skills in this rapidly developing field of law. In one year, students will acquire 60 ECTS by successfully completing eight modules over two semesters.

More info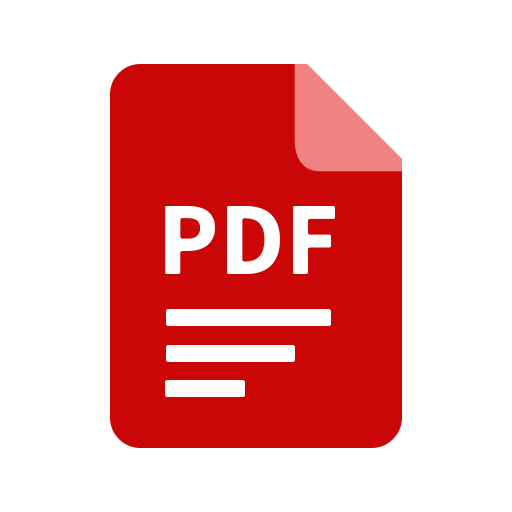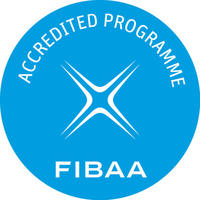 FIBAA is an internationally-recognised agency for quality assurance and quality development in higher education.
The Master in received the accreditation in winter semester 2019 for a period of 5 years (until winter semester 2024/25).
Our team
Combining practical experience with academic rigour
The programme enables extensive contact with legal practice for a successful entry into the labour market. This contact is encouraged through the different courses taught by practitioners such as high-ranking EU officials, experienced advocates, and accomplished judges.