The Programme at a glance –
120 ECTS
Duration:

2 years / 4 sem

Admissions:

EU: 1 Feb 2023 – 30 Jun 2023
Non-EU: 1 Feb 2023 – 30 Apr 2023

Fees:

1600€/ sem. (semester 1,2,3,4)
General Information
The Master in Accounting and Audit will prepare you for a career in accounting,
finance, financial management and a career in academia in Luxembourg and
elsewhere in Europe. The programme teaches advanced knowledge of accounting
and audit as well as how to apply this expertise in practice and research.
More info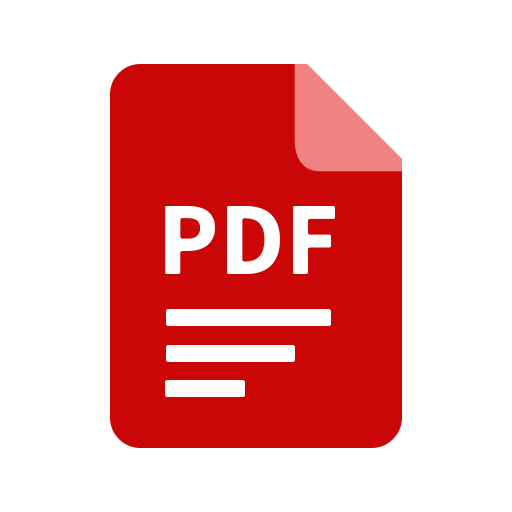 Strengths
Contemporary teaching and learning arrangements are applied:
The course does not therefore stop at pure knowledge transfer, but promotes independent problem solving, reflection, evaluation, analysis and the synthesis of specialist areas.
Individual and high-quality support of students by lecturers is very important on this course. This is partly ensured by the low intake number of only 30 students per batch.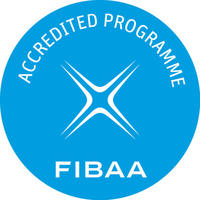 FIBAA is an internationally-recognised agency for quality assurance and quality development in higher education.
The Master in Accounting and Audit received the accreditation in summer semester 2021 for a period of 6 years (until winter semester 2027/28).
Our team
Committed to your education
The teaching staff is composed of:
– Academics from the University of Luxembourg, in particular from the Faculty of Law, Economics and Finance, and from abroad.
– Professionals from Luxembourg and abroad (accountants, auditors, lawyers etc.)