The Programme at a glance –
3 ECTS
Duration:

0 years / 0 sem

Admissions:

Definitely closed
Admissions for 2024-2025 open on 1 February 2024

Fees:

3000€/ sem. (semester 4)

Format:

Full-time programme
Overview
We have seen tremendous developments in this area during the last 5 to 10 years but even more is expected to come. Those developments affect all areas of finance including corporate finance, asset management and financial markets. They also have important consequences on reporting standards and regulatory as well as legal frameworks.
More info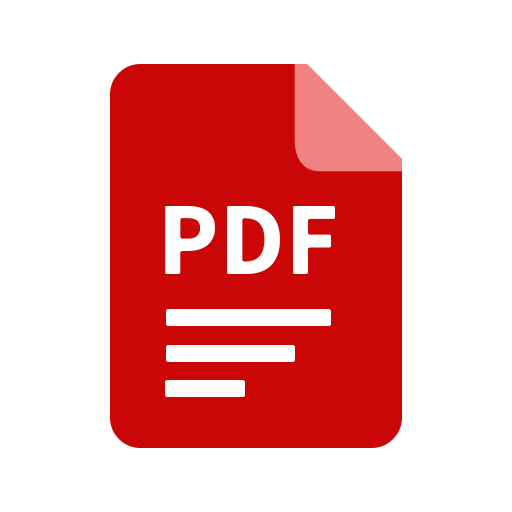 Teaching staff
Professors & industry experts
We invite guest lecturers from the
industry to provide the industry
perspective and to complement the
academic material.