The Programme at a glance –
180 ECTS
Duration:

3 years / 6 sem

Teaching Languages:

FR + EN

Admissions:

EU: 1 Feb 2023 – 2 Jun 2023
Non-EU: 1 Feb 2023 – 30 Apr 2023

Fees:

400€/ sem. (semester 1,2)
200€/ sem. (semester 3,4,5)

Format:

Full-time programme (Part-time student status allowed)
Why study Economics?
Economics provides a toolbox to understand the world around us. Our Bachelor offers a research-oriented teaching style, alongside experts in fields such as environment, strategy, public policy, or finance to address pressing social issues. Analytical skills and open-mindedness will make you an attractive prospect to a broad range of master programs to prepare your future career.
More info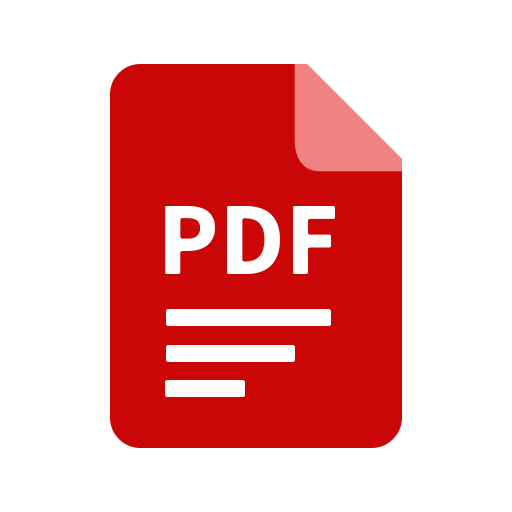 Our team
Driven by excellence
Our highly international teaching staff will enhance your teaching and learning experience and help you to tailor your educational and professional goals.