The programme at a glance – 60 ECTS
Admissions
EU: 1 Feb 2023 – 30 Apr 2023
Non-EU: 1 Feb 2023 – 30 Apr 2023

Fees:
200€/ sem. (semester 3,4)
Why study Sustainable Finance?
Sustainable Finance is an explosively evolving industry requiring the ability to constantly learn and innovate. By studying Sustainable Finance You would become a pioneer in a young and new industry by mastering academic knowledge by networking with industry experts.
More info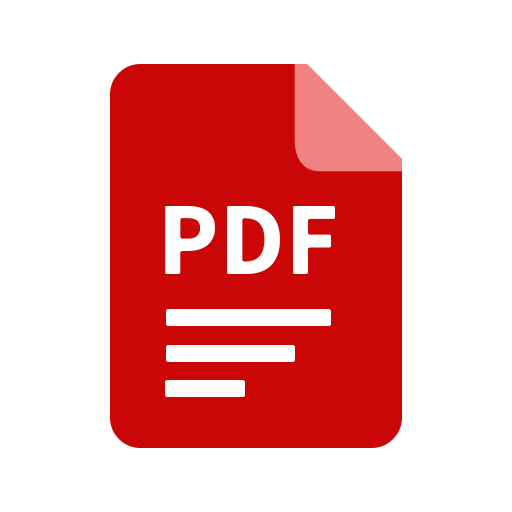 Our team
Professors and industry experts
The teaching staff includes University Professors of Economics and Finance who integrate their research excellence into their teaching and experienced Industry Professionals who link students to the sustainable finance industry.