House for Sustainable Governance and Markets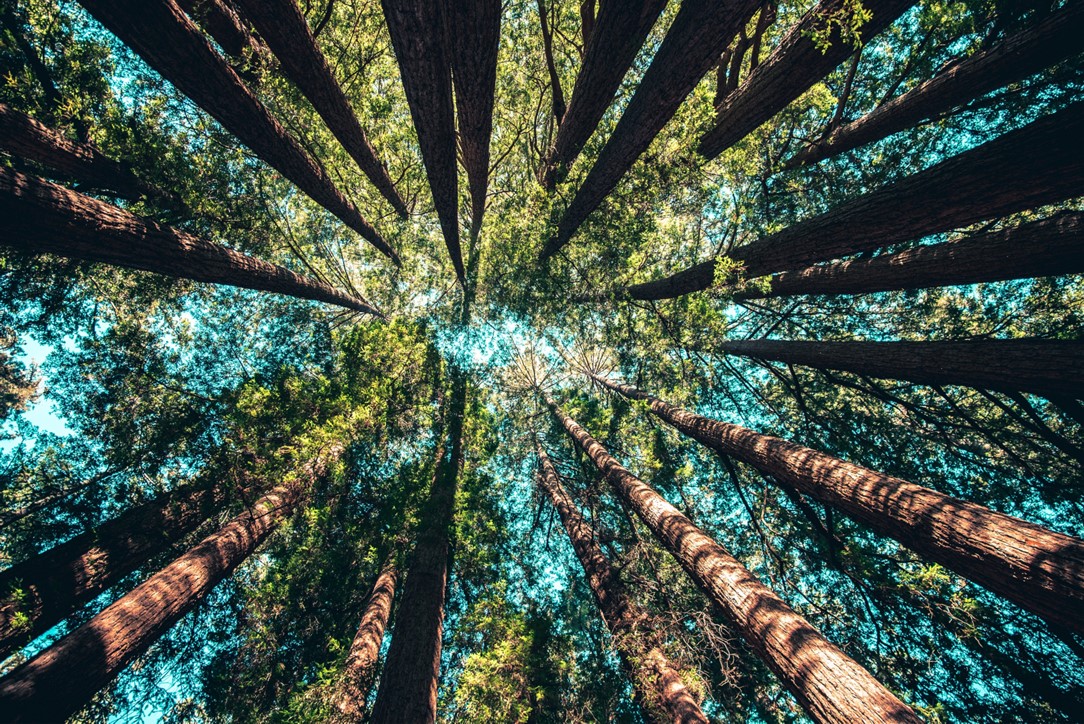 The FDEF House for Sustainable Governance and Markets (HSGM) is a virtual platform that combines the joint sustainability expertise of our three departments, four disciplines, 200 researchers and 18 nations active in the Faculty of Law, Economics and Finance.

The HSGM bundles sustainability research with a special view to sustainable governance and markets – ranging from the institutional, legal and economic ordering over the impact analysis of a changing environment to social effects.
Sustainability, as understood by the researchers supporting the Hub, relates to the United Nation's seventeen Sustainable Development Goals – the United Nation's blueprint to achieve a better and more sustainable future. The UNSDGs address the global challenges, including those related to climate change, poverty, gender, inequality, exclusion, environmental degradation, migration, peace and justice.
FinTech & Digitalisation
The research units of the Faculty of Law, Economics and Finance deal with the latest legal and financial developments regarding FinTech and the digital economy. As an integral part of the University of Luxembourg's FinTech working group, the FDEF's research focuses at the Research Unit in Law (RUL) on legal and regulatory matters, while the Luxembourg School of Finance discusses FinTech from a finance perspective.
Past Conferences
28 June 2022 – Regulation of Sustainable Finance
Online conference – Luxembourg Sustainable Finance Seminar Series