On 29 and 30 June 2023, Professors Skerdi Zanaj and Luisito Bertinelli from the Department of Economics and Management at the University of Luxembourg, in collaboration with Professor Anastasia Litina (University of Macedonia, Greece) and Dr. Eva Sierminska (LISER), organised the second edition of the Gender & Economics Workshop.
This transformative event aims to highlight the dynamic relationship between gender and economics, promoting a better understanding of how these two fields intersect and influence each other. Around 50 researchers from all around the world participated in the event.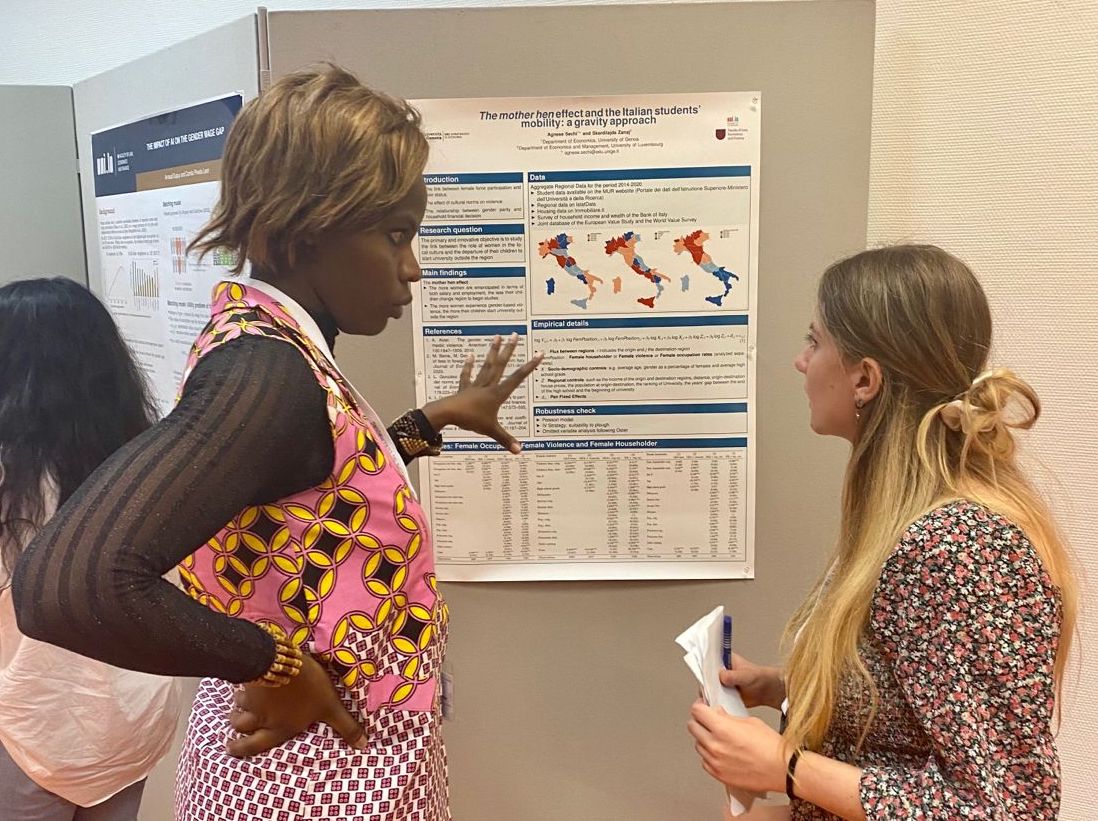 The workshop brought together international renowned scholars such as Enrico Spolaore (TUFTS), Hillel Rapoport (Paris Schools of Economics and Sorbonne) and our university professor Conchita D'Ambrosio, with professors and doctoral students from different fields of economics, creating a constructive space for dialogue and the exchange of knowledge. The main aim was to delve into the complex dynamics of gender and economics and explore their profound implications for society, politics and academia.
In recent years, the important role that gender plays in shaping economic systems and outcomes has been increasingly recognised. By analysing how gender biases, stereotypes and inequalities permeate economic structures, this workshop aims to challenge traditional economic paradigms and inspire innovative approaches to achieving gender equality and inclusive economic growth.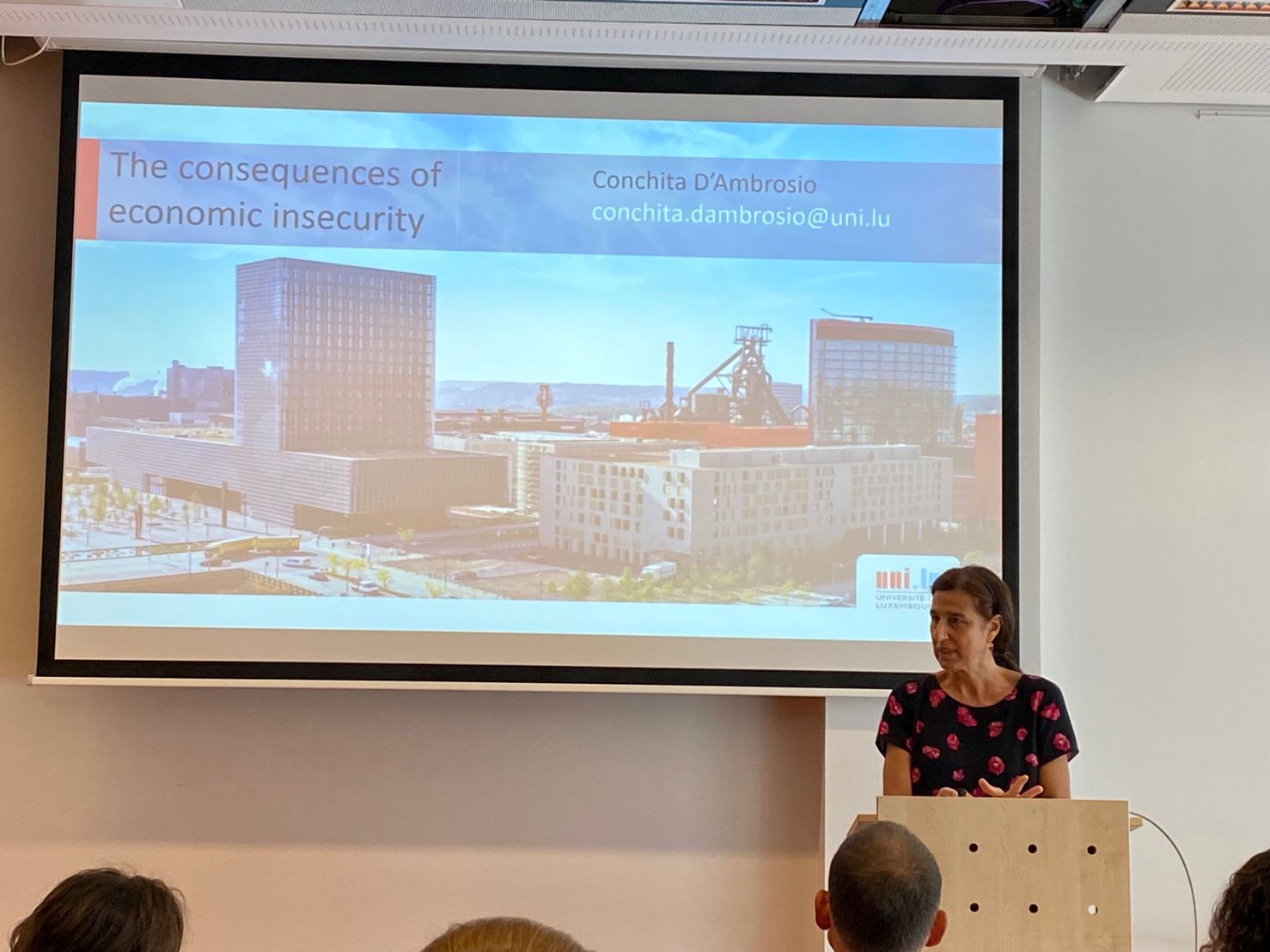 During the workshop, participants took part in stimulating group discussions, interactive sessions, dedicated poster sessions for PhD students and thought-provoking presentations, all designed to stimulate critical thinking and promote collaboration. The main themes of the workshop were gender and fertility norms, gender diversity on boards of directors, the gender pay gap, the gender education gap, European identity, the impact of gender on economic decision-making and the importance of gender-sensitive policies and practices.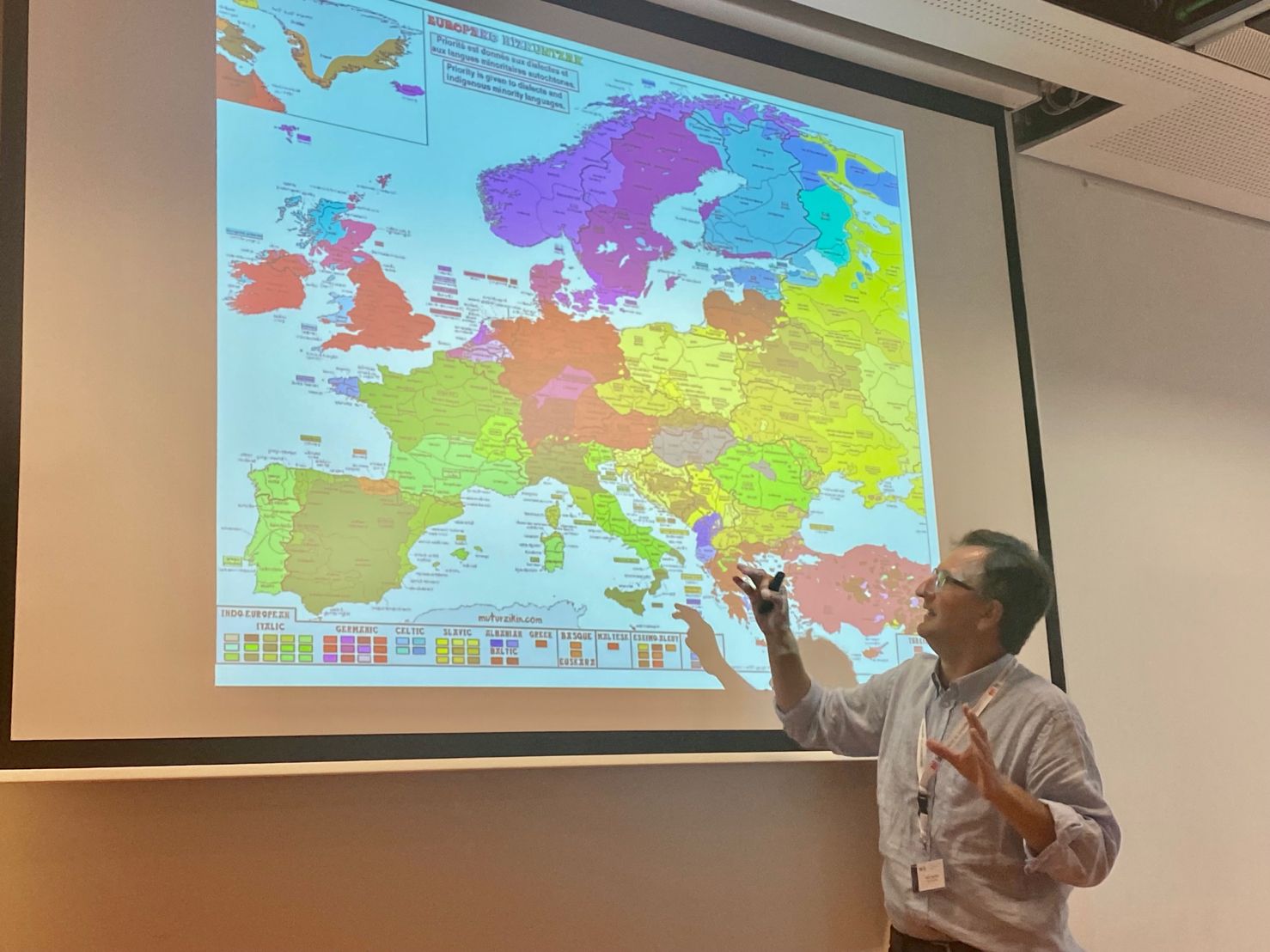 Through this workshop, the University of Luxembourg and the Faculty of Law, Economics and Finance are reaffirming their commitment to promoting an inclusive and equitable academic environment. By bringing together researchers, students and experts from diverse backgrounds, the university aims to advance a society that is fairer and more respectful of equality between genders.