Bureau des partenariats, du transfert de connaisances et de technologies (PaKTT)
The University of Luxembourg asserts the importance of its official mission consisting in transferring knowledge and technology to society's benefit.

Serving researchers, civil society and businesses, the Office for Partnership, Knowledge and Technology Transfer (PaKTT Office) is your primary contact point.
Technologies available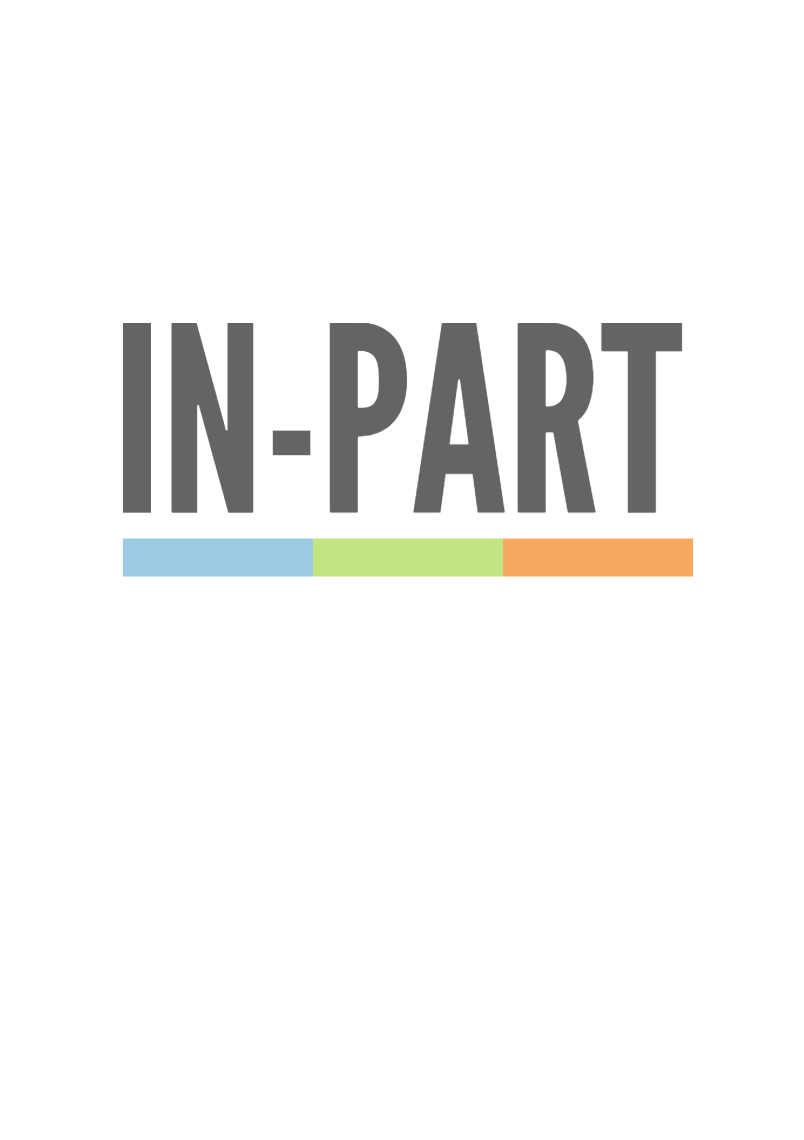 The PaKTTO supports projects from their conception to the valorisation of the scientific results obtained. Alongside the Research Support Department (RSD) and the legal and financial services of the University, the team intervenes on various aspects referring to set-ups of projects, legal contracts, protection of Intellectual Property (IP), research valorisation and partnership.
Our main objectives are to widely promote sciences, to disseminate knowledge and to support social innovation and positive impacts through the transfer of IP rights to existing companies, newly created spin-offs, public institutions or civil organizations.
We cover activities of research carried out by the University solely or in collaboration with public and private institutions and stakeholders. Partnerships between the University and actors from the socio-economic world benefit from multiple regional, national and European support. The PaKTT Office actively participates in the development of Luxembourg's innovation ecosystem.
Furthermore, the Office also offers and implements the University's Knowledge Transfer policy with respect to its overall commitments and takes part in the elaboration of its strategy.
PaKTTO Valo process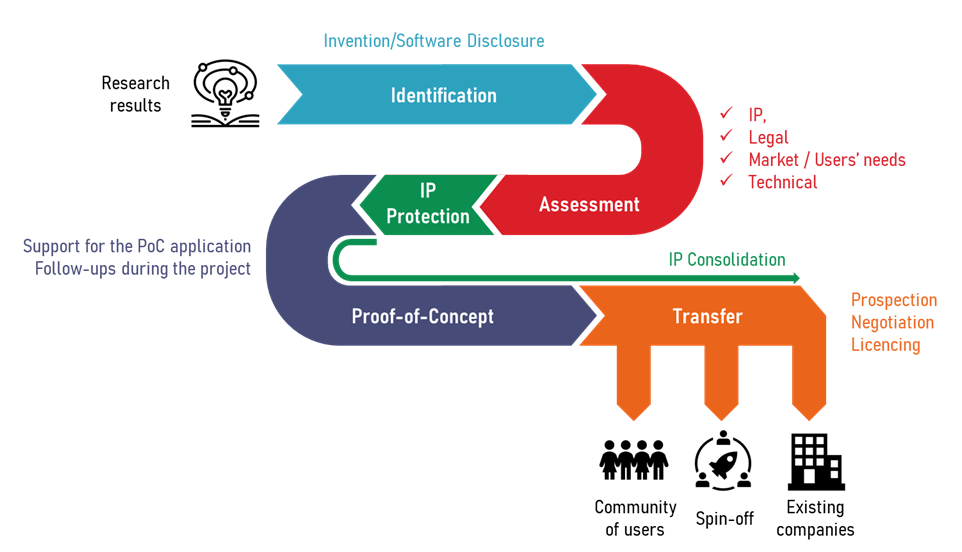 Contact us
Our team members are specifically trained and bring their experience acquired in the academic sector and the business world, in the scientific and technological branches, as well as in commercial, marketing, legal and industrial property sectors (patents, trademarks and licenses).