It gives us great pleasure to present the 2022 edition of our Annual Report! It was a record-breaking year for SnT, and we couldn't have done it without our team of researchers and support staff.
From taking our first steps to set up a national quantum communications infrastructure,  to launching a research fellowship for Ukrainian academics, and welcoming 11 new partners – we achieved new levels of success in our scientific endeavours.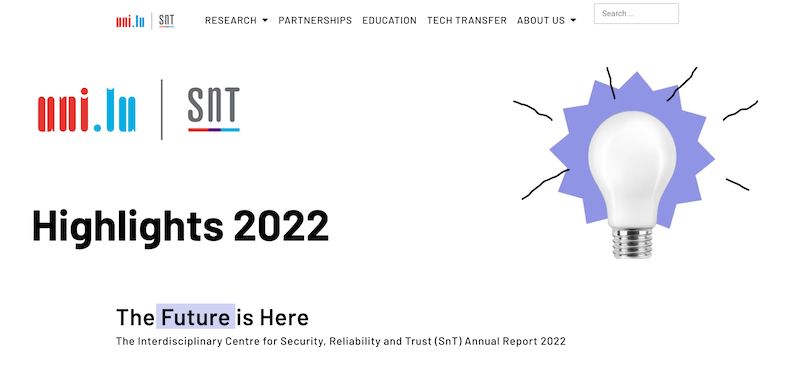 This year we're sharing 21 of our success stories. Learn how our researchers are working with CREOS to find solutions on optimising the power grid for the energy transition, how we're making cars safer in collaboration with IEE – and how we're diving into the metaverse with Ripple.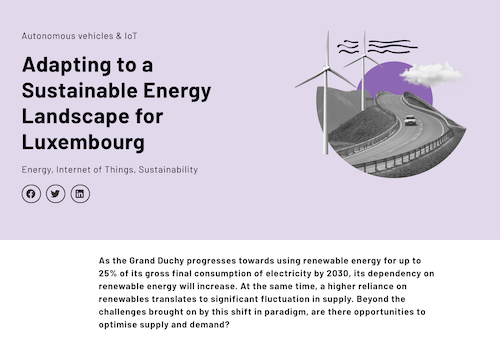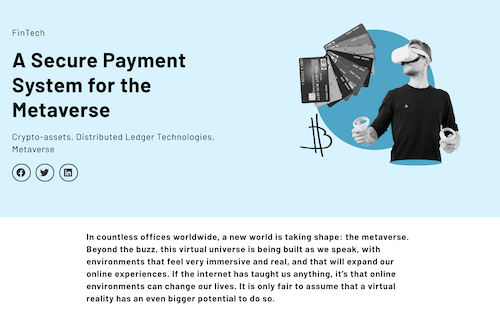 We hope you enjoy these highlights of 2022, and look forward to seeing what we can achieve together in 2023!
Read the report here: https://snt-highlights.uni.lu/