L'Incubateur et le Programme d'entrepreneuriat
The Entrepreneurship Programme and the University of Luxembourg Incubator together form one team of professionals coming from different countries and bringing a vast experience from a number of industries. Students and employees alike are welcome to meet the team and discuss their startup ideas at any time.
Collectively we speak 10 different languages ​​so we are sure that there will be no barriers between us!
Our Newsletter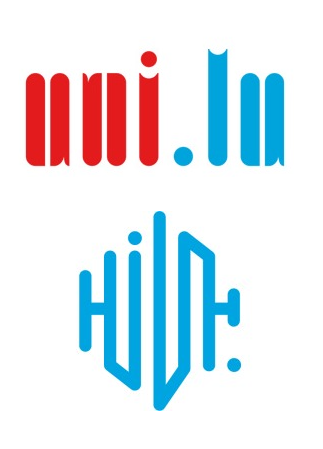 Where to find us
Incubator of the University of Luxembourg
Belval Campus
6A, avenue des Hauts-Fourneaux
L-4362 Esch-sur-Alzette
A contribution to the socio-economic growth of Luxembourg
The Incubator kicked off in September 2017, thanks to funding provided by the Fonds National de la Recherche Luxembourg and Fondation Veuve Emile Metz-Tesch.