Two researchers of the Master in Architecture programme and the Department of Geography and Spatial Planning, University of Luxembourg, Francelle Cane and Marija Marić, are representing Luxembourg at the 2023 Venice Architecture Biennale with their project titled 'Down to Earth'.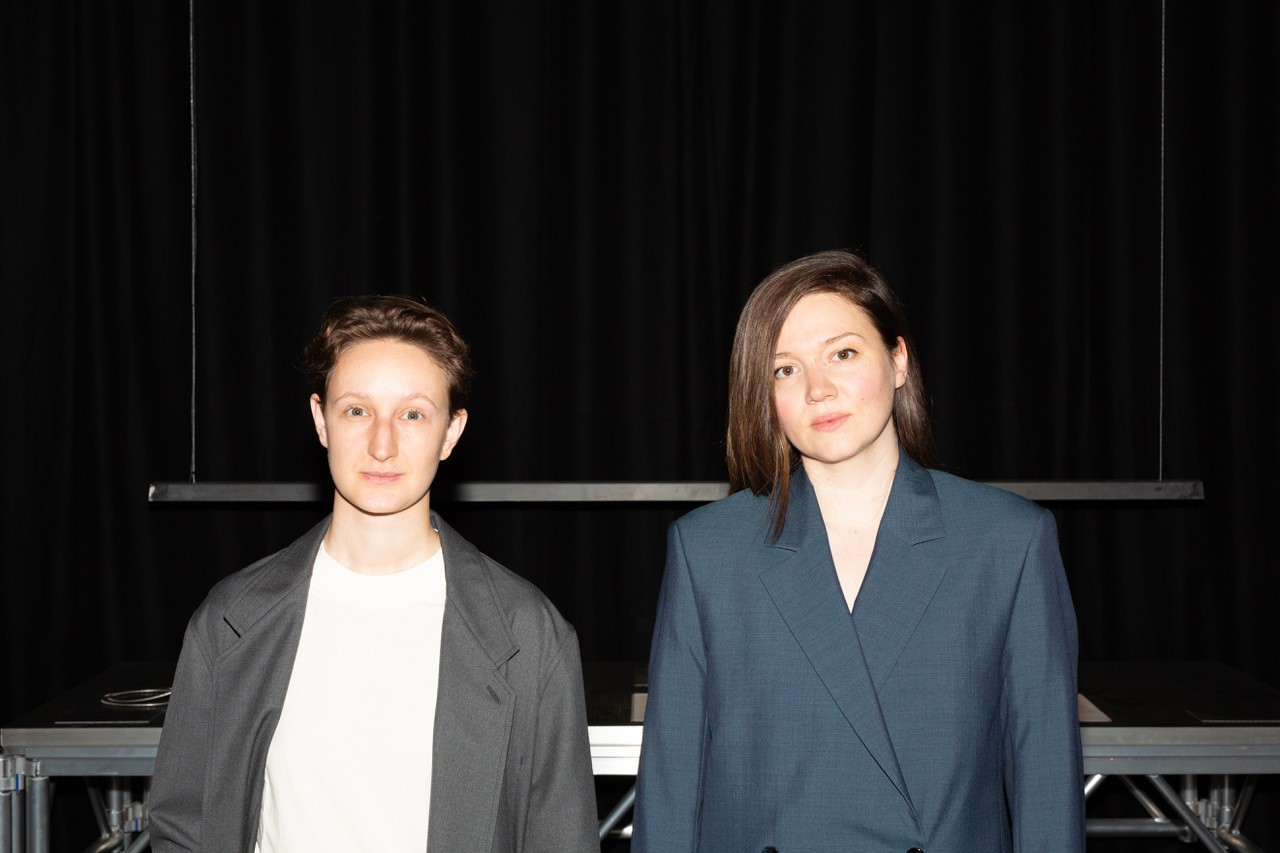 "Down to Earth" critically unpacks the project of space mining through the perspective of resources. Starting from the typology of lunar laboratories—facilities that operate as both spaces for scientific experimentation and testing of mining technologies as well as media studios in which the imagery of the technological performance (as a necessary financial instrument of speculative economies, such is that of space mining) is being produced—the exhibition unveils the backstages of the space mining project, offering another way of seeing the Moon, that which goes beyond the current optics and extractive practices of the Anthropocene.
Exhibition: May 20 – November 26, 2023
Luxembourg Pavilion, Sale d'Armi, Arsenale, Venice (Italy)
Francelle Cane is an architect and a PhD candidate at the University of Luxembourg. Her practice focuses on transversal and multidisciplinary research activities tied to the question of the ruin: she advocates for a critical spatial design approach, concentrating on issues such as late capitalism, climate change or the man-altered landscape. She studied at the National School of Architecture of Versailles and the TU Berlin.
Marija Marić is an architect, researcher and postdoctoral research associate at the Master in Architecture programme, University of Luxembourg. In 2020, she obtained her doctoral degree from the Institute for the History and Theory of Architecture (gta), ETH Zurich. Marija's research is organised around the questions of architecture, real estate, media, and the production of built environment and urban imaginaries in the context of global capitalism and global flow of information.
Contact: Francelle Cane and Marija Marić
Image caption: © Antoine Espinasseau