Wealth Management Investment Club
The student-run finance society recognized by the University of Luxembourg. Founded in Q4 2022, the Wealth Management Investment Club aims to be the link between the classroom and the financial industry.
By collaborating with seasoned experts, professors, and alumni, we offer eye-opening and informative events to provide students with actionable advice and insights into the financial services industry in Luxembourg.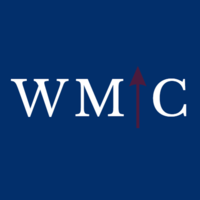 Contact
João Victor RAMIRES
Carlos Gabriel STEFANES PACHECO
Jean-Paul DARAGJATI