UNI LU Arabic Club
Uni Lu Arabic Club is a student-led club that seeks to provide an informative cultural environment for all the uni LU students about the diversity of the Arab culture. The club aims to foster a sense of unity, understanding and integration among its members. The idea of creating a space for all the uni lu students and Alumni is to share and be introduced to the diversity of cultures within the Arab region which has representatives from the uni students from different countries.
Our mission is to promote Arab cultures by providing educational, social, and recreational activities. We believe that by connecting people through cultural experiences, we can build bridges of understanding and create a more inclusive and tolerant environment.
The activities we host for our members include weekly discussion groups, and cultural exchanges events.as well as we also host movie nights where the members can watch classic and contemporary Arab movies, followed by a discussion on the movies' themes and messages. In addition to these activities, we also host workshops, and seminars on a variety of topics related to Arab culture, language, history, and identity.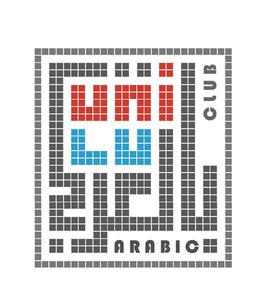 Contact
Manar ABDELHAMEED
Hebah EBID