Internships with our startups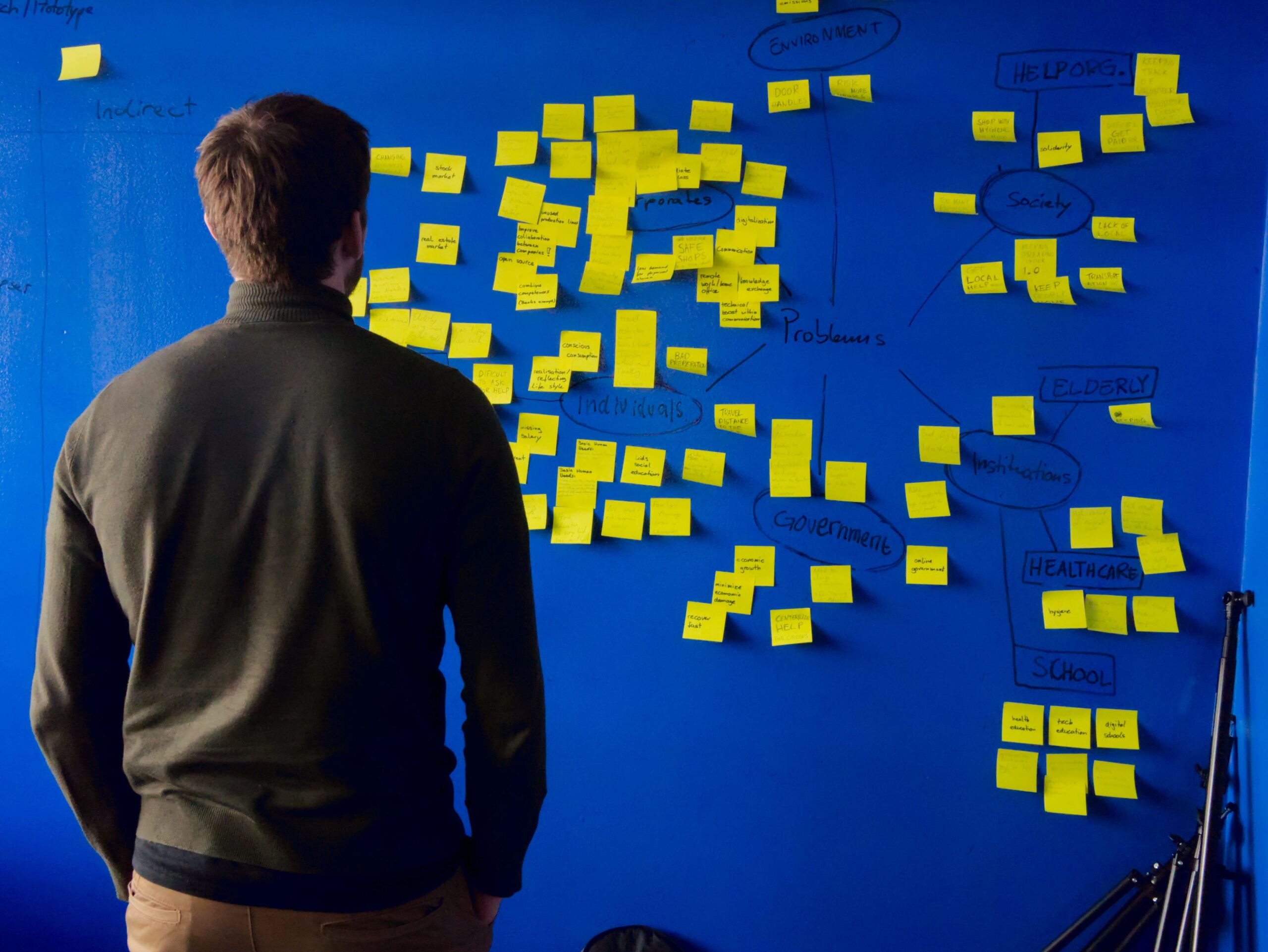 Startup internship allows students to gain real-life working experience while also getting some income coming in. We encourage you to join our Facebook group to find out about all the new opportunities first-hand. Please also revisit this webpage regularly to keep up to date with all the new openings.
Internships that you were looking for
At the moment, the following opportunities are available within the University startups:
Get the real experience of working life at a startup and provide the startups of the University of Luxembourg Incubator with the resource of a talented intern to help them develop their opportunities.
During the internship, you will:
gain an understanding of how an early-stage startup functions
be assigned to projects based on your skill set and the startup's business strategy
experience true action learning by having an opportunity to immerse in the startup life
work side-by-side with the startup founding team
A community of people obsessed with innovation
University of Luxembourg Incubator has hosted startups from all industry branches: FinTech, BioTech, HoReCa, EduTech, etc.
Some of our current startups
Some of our old startups