The programme at a glance – 180 ECTS
Why study music education with us?
Students will be trained in the pedagogical, methodological and didactic aspects of music teaching and will become familiar with the different contexts and forms of formal, non-formal and informal music teaching.
The University provides the training in musicology and music pedagogy (120 ECTS).
and the partner conservatories are in charge of musical and instrumental training (60 ECTS).​
More info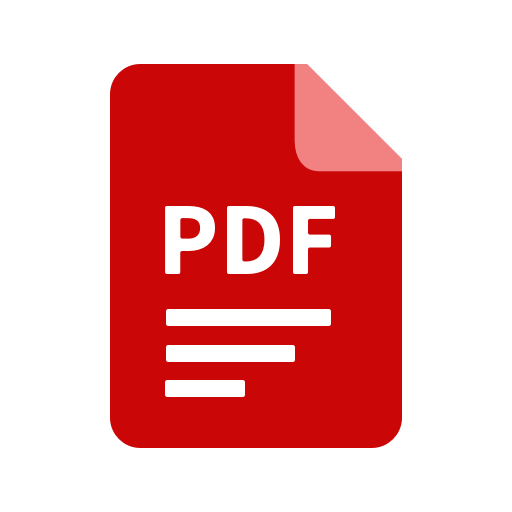 Contact
For any questions regarding this programme, please send your request to