LCL Lounge and Classroom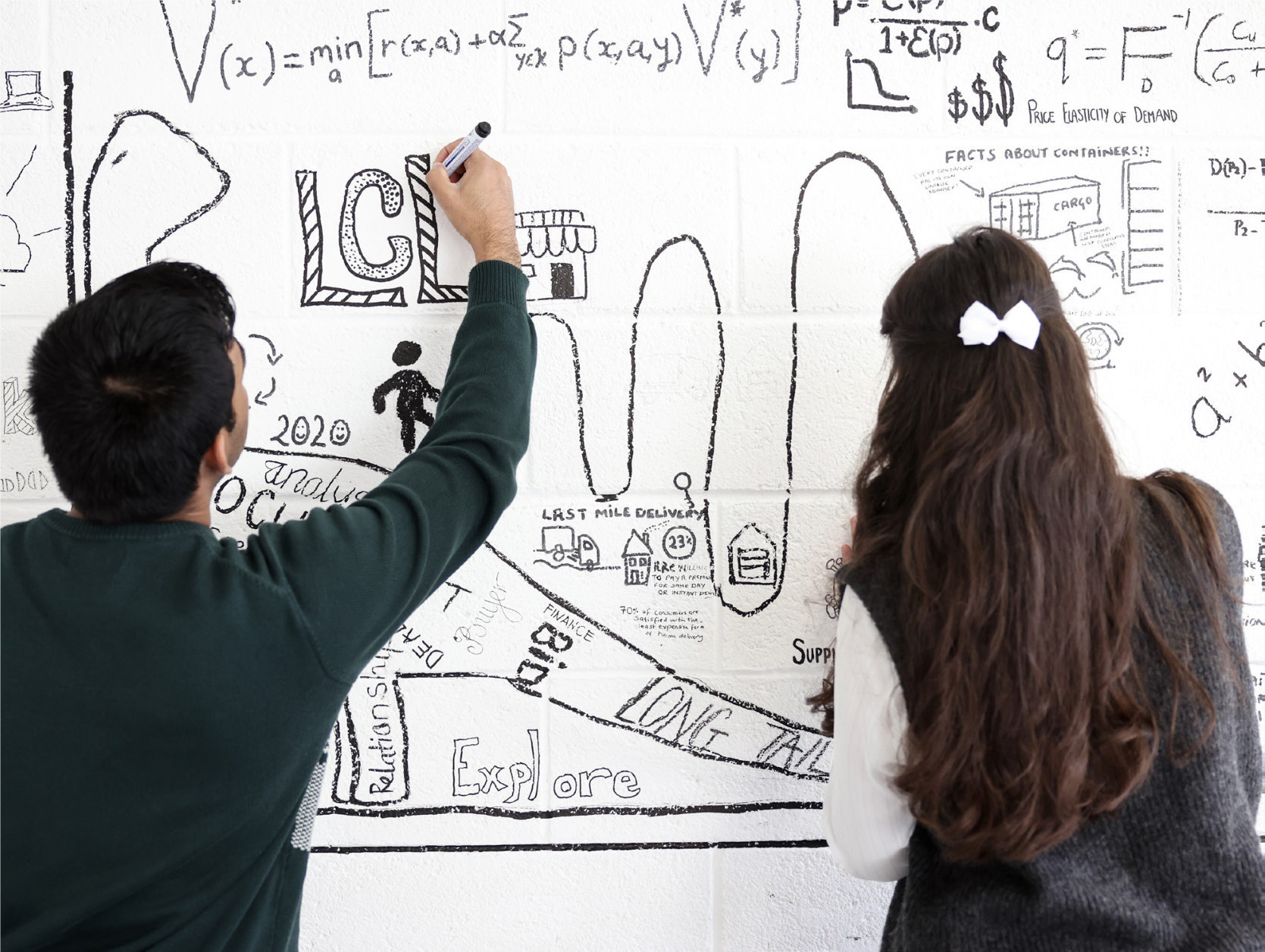 The Master in Logistics and Supply Chain Management is part of the educational offer provided by the Luxembourg Centre for Logistics and Supply Chain Management (LCL) and as such all our students have access to the LCL lounge, a place to unwind and relax in between classes, play table tennis or just enjoy lunch. It has a kitchen including a fridge, microwave and coffee machine. The LCL lounge is a great place to get to know the LCL faculty, staff and PhD students in an informal way, as well as network with our industry partners after seminars.

Moreover, the Master in Logistics and Supply Chain Management has its own dedicated classroom that can be used in between lectures for group work or self-study. Due to the programme's small class sizes, our students are able to interact more with their lecturers and form a strong sense of community with their peers. Read more about it in our testimonials below.
Alumni Networks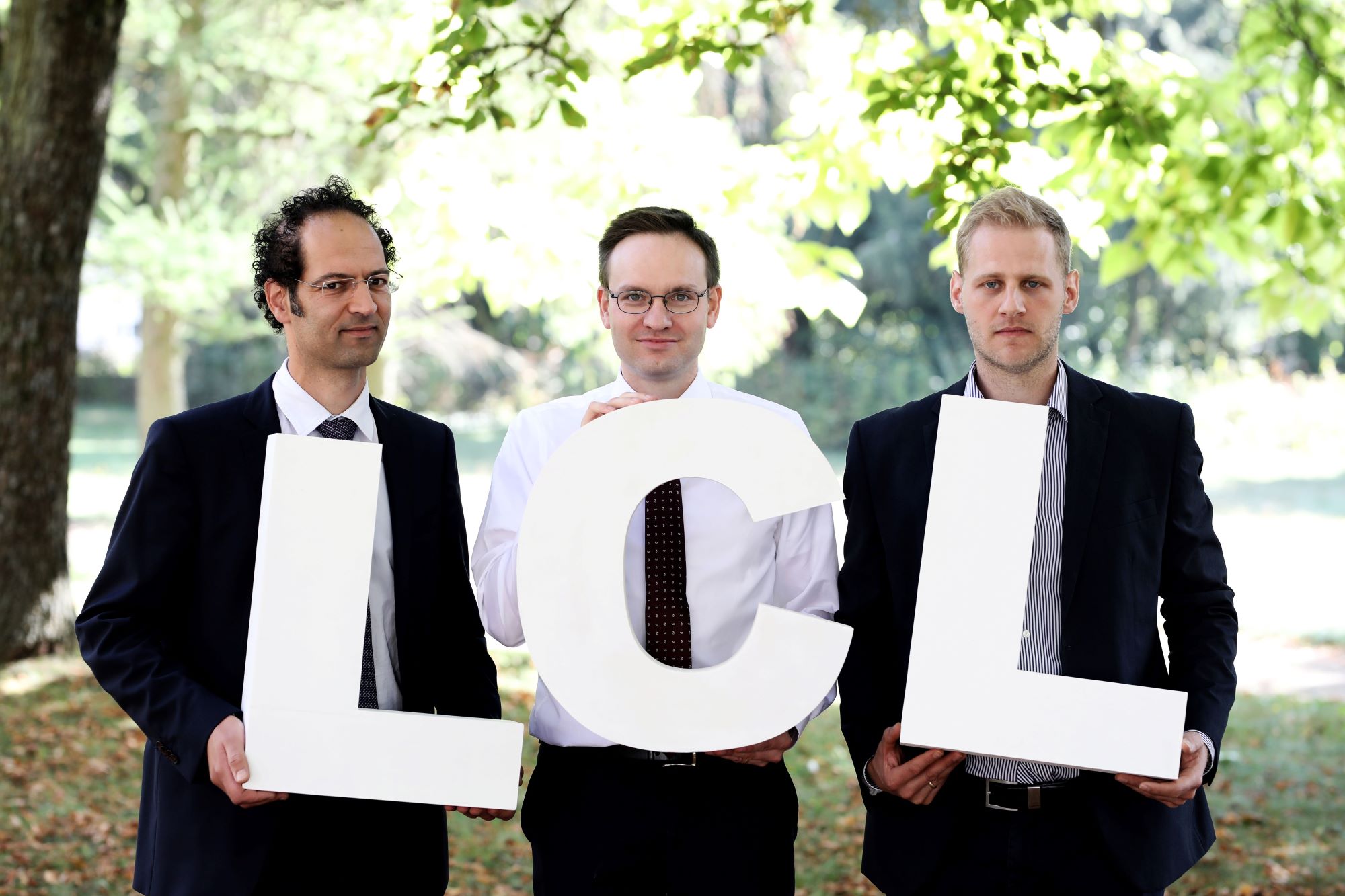 Graduates of the Master in Logistics and Supply Chain Management will join not only one but two alumni networks upon receiving their diploma.

Graduates will be able to connect with alumni of the University of Luxembourg in general and the
Faculty of Law, Economics and Finance in particular.

All MIT Global SCALE Network alumni are invited to join the MIT Alumni Association. The alumni should update their information in the association's "Infinite Connection" directory and can look up information on other MIT alumni.

MIT SCALE alumni are also encouraged to join the MIT SCALE network group on LinkedIn.