LCL Scholarship
Objective and coverage
The Master in Logistics and Supply Chain Management programme has a generous pool of scholarships available each year to support candidates. These scholarships may reduce the effective tuition fee to as little as 6 000 €. The general funding decision and final amount are based on merit and need.

Eligibility and application process
Scholarships are awarded only to students who have been admitted to the Master in Logistics and Supply Chain Management (LSCM) programme through the university's regular admissions procedure. Candidates are expected to show potential for leadership and professional success.

More info
SCHOLARSHIP APPLICATION FORM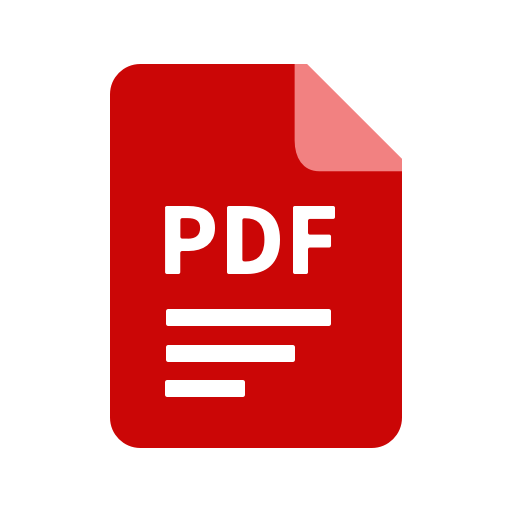 Students that apply for a scholarship are required to submit to their online application and a copy of:
1) Application form
The applications form includes basic scholastic data of the applicant as well as a statement regarding the applicant's current economic situation and a mini-essay where the applicant's details how the scholarship will help her/him to develop aptitudes, attain professional/academic success and how they will contribute to after graduation.
2) Income statement
Copy of the current employment contract, the most recent pay slip or other official document that can account for the last salary received.
Applicants submit their scholarship application together with their application to the programme.
Applicants will be notified of the outcome by e-mail. Incomplete applications will NOT be considered.
General conditions of scholarships
The scholarships are based upon the applicants' fit with the relevant scholarship criteria; therefore, the LCL reserves the right to
withdraw the scholarship if the conditions are not met. Successful candidates are expected to participate in promotional activities.