FDEF Private Partners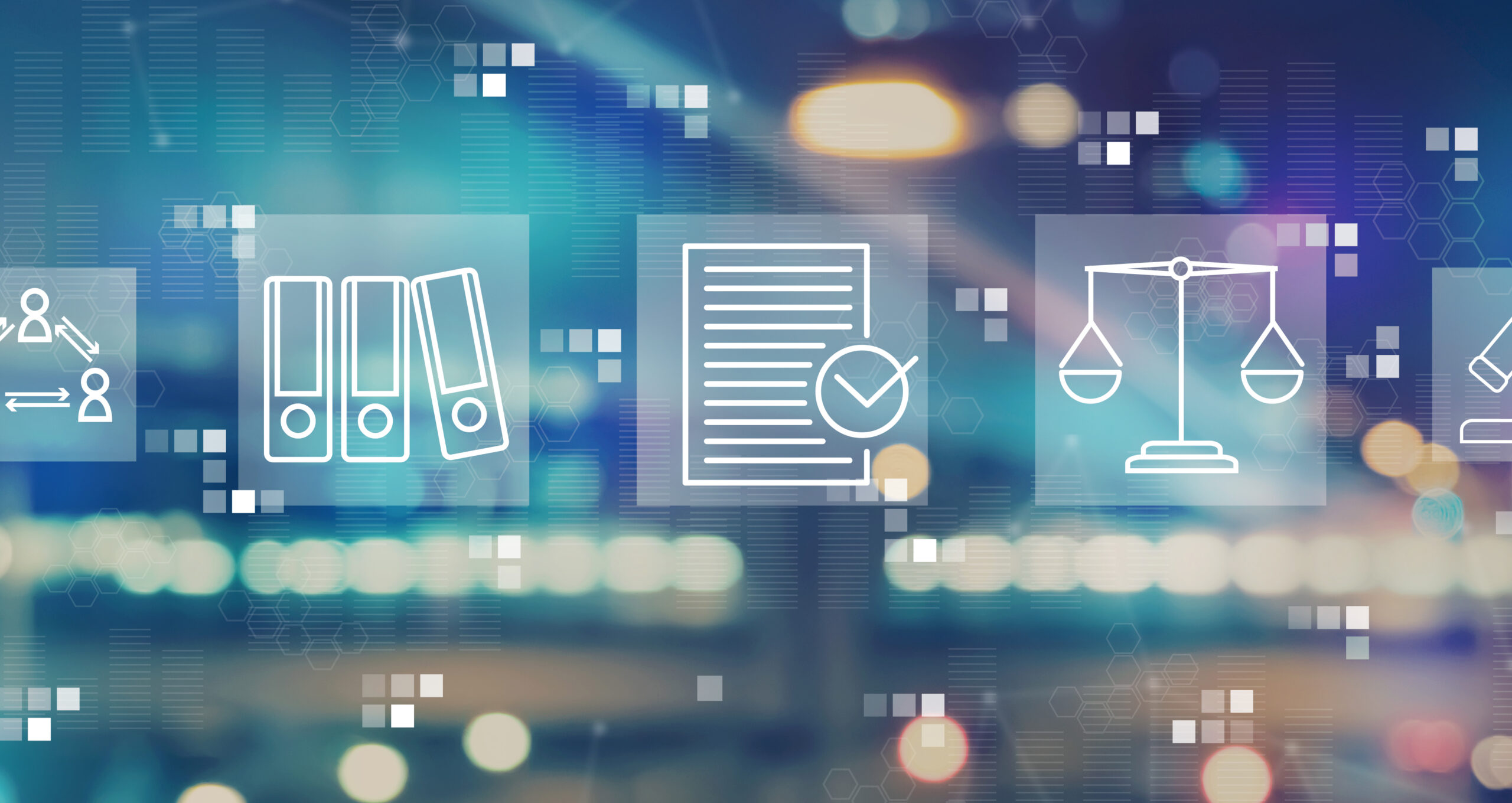 The Faculty of Law, Economics and Finance actively seeks out meaningful partnerships with companies and institutions in Luxembourg. These partnerships anchor the FDEF's research within the financial centre and business community, the start-up ecosystem, the European institutions and other sectors of Luxembourg industry and society. As well as promoting closer ties between research and practice, they offer exciting opportunities to the best of our students.
Our Private Partners
About the partnership: Advanzia Bank has partnered with the Faculty of Law, Economics and Finance to award one deserving and promising student within the MSc in Finance and Economics with a fellowship for the duration of their studies. Advanzia Bank plans to continue to offer the fellowship opportunity every two years to one student, which includes a monthly stipend, an internship opportunity as well as the possibility for a summer job.
About Advanzia: Founded in 2005 in Luxembourg, Advanzia Bank S.A. is a European digital bank specialising in credit cards and payment solutions. With 1.9 million credit card customers, the bank achieved a turnover of EUR 1.9 billion in 2020. Advanzia is a leading credit card issuer in Germany and has a strong presence in Luxembourg, Austria, France and Spain. As well as issuing credit cards under its own brands, the bank also partners with over 240 companies, associations and financial institutions who use Advanzia co-branded credit cards to create a competitive advantage. Advanzia employed 204 employees at the end of 2020.

About the partnership: In 2021, the Luxembourg office of law firm Allen & Overy signed a partnership agreement with the FDEF and the association Les Amis de L'Université to provide a fellowship and internship opportunity to two high-potential Bachelor students within the Department of Law: one outgoing and one incoming exchange student. In addition to financially supporting two students, Allen & Overy will also extend the internship and mentoring opportunities to other high-achieving students in their third and final year of the Bachelor in Law.
About Allen & Overy: Allen & Overy is a global law firm that helps the world's leading businesses to grow, innovate and thrive. For almost a century, we have built a reputation for our commitment to think ahead and bring original solutions to our clients' most complex legal and commercial challenges.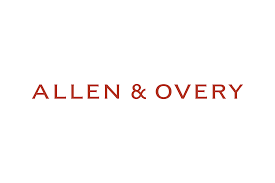 About the partnership: This partnership is set up as a fellowship offered by the Baloise Group in Luxembourg for up to 5 students enrolled in their 1st, 2nd or 3rd year of the Bachelor's in Applied Management programme at the University of Luxembourg. It is intended for deserving students with high potential who will receive an allowance of 300 euros a month for the duration of their studies and this, up to 30 months. Students are also given the opportunity to do their mandatory internship within the Baloise Group in Luxembourg.
About Baloise Luxembourg: Offering insurance services in the Grand Duchy of Luxembourg since 1890, Baloise Luxembourg is firmly rooted in the economic and social fabric of the country. Baloise Luxembourg belongs to the Swiss group Baloise, which is also present in Germany, Belgium, Liechtenstein and, of course, Switzerland. Baloise Assurances provides a wide range of insurance, pension and wealth-building products to private and business customers. Baloise Luxembourg is not only present on the Luxembourg market: it also works closely with highly successful banking partners and distribution partners outside its domestic market selected to sell wealth building and pension solutions in a number of European Union countries.
About the partnership: The University of Luxembourg as a partnership with the Bank of China for the support of the courses in the Department of Finance and events, the possibility of internship and placement to students, the participation in professional series as well as awarding the student with the best Thesis in the Master of Science in Finance and Economics "Digital Transformation in Finance" Track.
About the Bank of China: As a Luxembourg-incorporated bank since 1979, together with the global presence of Bank of China Group, Bank of China Luxembourg has been successfully operating and continually developing its business over the years, and has contributed to the local and worldwide economic and social development. With nearly 40 years of expertise and experience in the European markets, Bank of China Luxembourg stands today as the Group's European Regional Hub, extending its roots from Luxembourg to other European countries by setting up various branches in the Netherlands, Belgium, Poland, Sweden, and Portugal.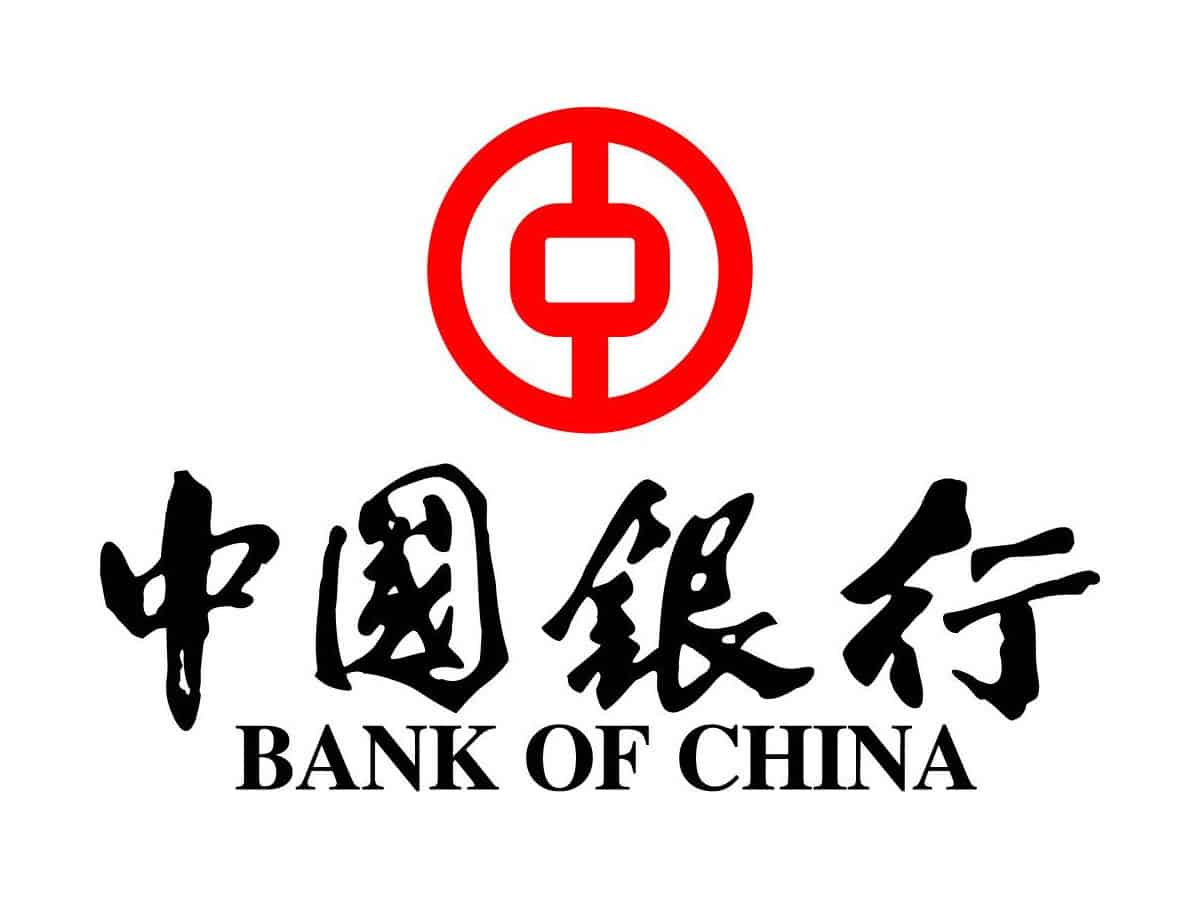 About the partnership: The Faculty of Law, Economics and Finance's moot court activities are supported by the Luxembourg branch of the international law firm Clifford Chance. A generous annual contribution allows our participating students to travel to the competition locations, taking them across Europe and as far afield as Washington, D.C. In addition, lawyers from Clifford Chance attend practice sessions for selected competitions, giving students feedback on their pleadings and rhetorical skills, allowing students to benefit from their professional experience.
About Clifford Chance: Clifford Chance is one of the world's leading law firms, with 32 offices in 22 countries and some 3,600 legal advisers. The Luxembourg office was established in 2000, it includes more than 180 professionals with over 120 lawyers among them 13 partners. Clifford Chance in Luxembourg has specialist knowledge of the local and international dynamics of the Luxembourg market across all major areas of business. Our lawyers have a thorough understanding of different business cultures, the ability to work in many languages and experience in multi-jurisdictional work. We have a full range of legal advisory capability in the following core areas: Corporate/M&A/Private Equity; Capital Markets; Banking & Finance; Investment funds; Tax; Litigation and Employment.

About the partnership: The University of Luxembourg signed a partnership agreement with Ferrero Group Headquarters in Luxembourg in July 2017 providing a framework for student stipends, internships, PhD research, and teaching activities. The Memorandum of Understanding sets out the Ferrero Fellowship Programme, with up to five promising Master students in the field of law, finance, economics, or entrepreneurship and innovation to receive a monthly stipend from Ferrero for the duration of their studies. This stipend is intended to cover accommodation costs for the students in Luxembourg. In addition, an Internship Programme facilitates Master students securing paid internships and gaining experience at this multinational company.
About Ferrero: Ferrero began its story in the little town of Alba in Piedmont, Italy, in 1946 and today the Ferrero Group is present with more than 41,000 people across 53 countries; it has 22 production plants around the world, of which three are part of the Michele Ferrero Entrepreneurial Project in Africa and Asia. Ferrero products are present and sold in more than 170 countries; they have become part of the collective memory and customs of many countries, where they are truly loved generation after generation and often considered as cultural icons.

About the partnership: In addition to outreach activities, the ABBL "Fondation pour l'éducation financière" has partnered with the Faculty of Law, Economics and Finance (FDEF) to scholarships for the most promising students applying for the Master of Science in Quantitative Economics and Finance. The ABBL scholarship may be divided into awards for up to nine successful candidates, including both full-time and part-time students. Laureates are selected based on academic excellence and motivation.
About the Fondation ABBL pour l'éducation financière: Founded in September 2016, its purpose lies in supporting and promoting financial literacy and training initiatives. The goals of the Fondation are fourfold:
support and promote financial education in Luxembourg and abroad;
boost vocational training in the fields of professional finance;
sustain academic education via the University of Luxembourg; and
foster research via the financing of projects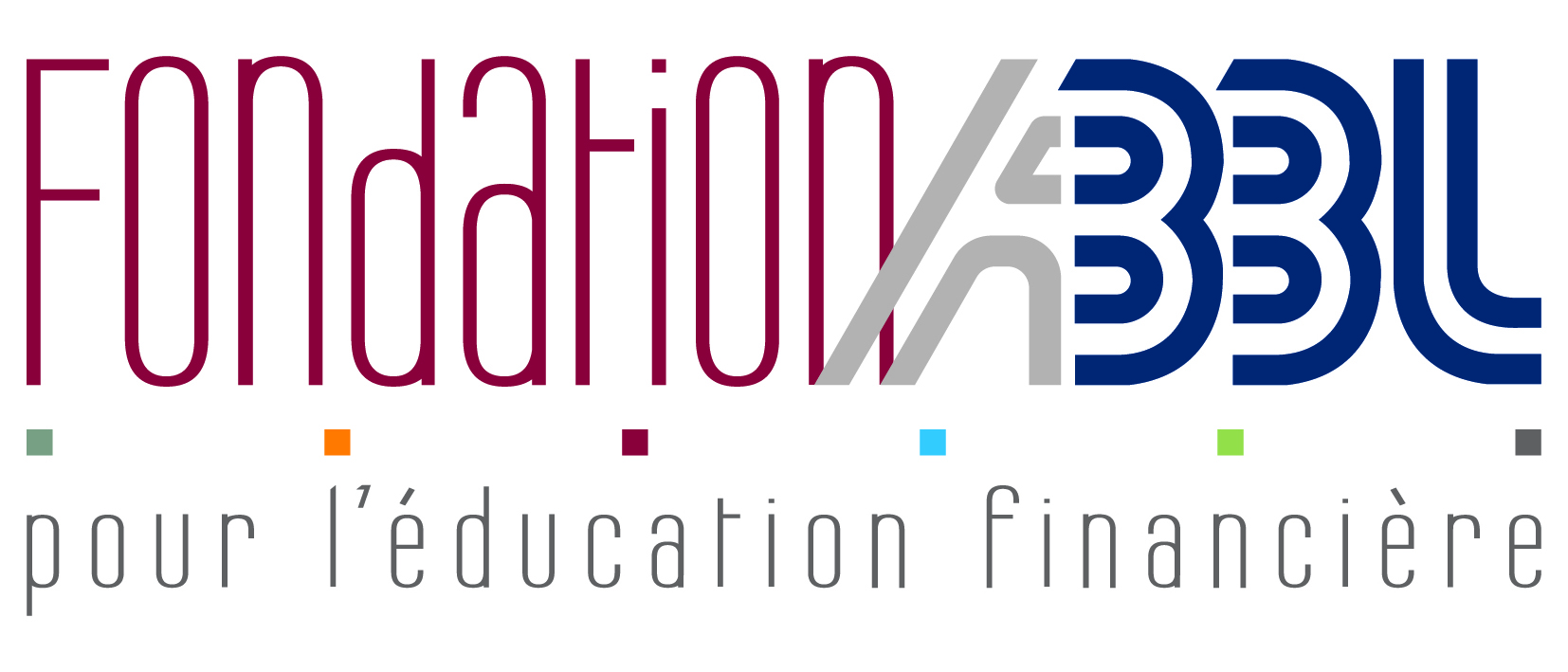 About the partnership: In 2022, Kingsley & Partners signed a partnership agreement with the FDEF for students in the Master of Sciences in Finance and Economics (MSCFE), Master in Wealth Management (MWM) and students in second year of the Master in Law (all tracks). (The number of students corresponds to the number of students willing to participate. Participation is not mandatory). K&P is responsible for guiding students in their choice of first job, developing their professional and personal skills in the presentation of their academic career, and portraying a professional image to employers.
About Kingsley & Partners: Luxembourg and Belgium-based boutique, Kingsley & Partners is a consulting firm that offers recruitment solutions in three specific domains: Wealth Management, Finance and Legal.

About the partnership: The Linklaters Making Links Programme recognises and supports outstanding students pursuing a Bachelor of Law degree at the Faculty of Law, Economics and Finance (FDEF). The programme is specifically designed to help talented university students from underrepresented groups succeed in their early careers by supporting the development of technical and professional skills whilst building strong commercial fluency and a global outlook.
About Linklaters: Linklaters LLP is a leading global law firm, supporting clients in achieving their strategies wherever they do business. We use our expertise and resources to help clients pursue opportunities and manage risk across emerging and developed markets around the world. The firm counts more than 2,800 lawyers worldwide, the Luxembourg office counts 100 lawyers and a total staff of more than 150.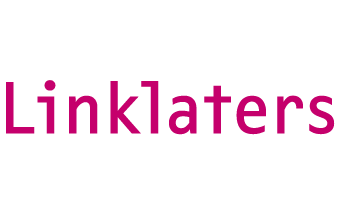 About the partnership: The Government of the Grand Duchy of Luxembourg and the University of Luxembourg founded the Luxembourg Centre for Logistics and Supply Chain Management (LCL) in 2015 in partnership with the Massachusetts Institute of Technology Center for Transportation & Logistics (MIT CTL). The LCL offers a 10-Month Residential Masters program (LSCM) Leading to a Master in Logistics and Supply Chain Management awarded by the University of Luxembourg, and a Global Logistics and Supply Chain Management Certificate, awarded by the MIT Global SCALE Network.
About the MIT CTL: Launched in 1973, the MIT Center for Transportation & Logistics (CTL) is a dynamic solutions-oriented environment where students, faculty, and industry leaders pool their knowledge and experience to advance supply chain education and research. The MIT CTL creates supply chain innovation and drives it into practice through the three pillars of their mission statement: research, outreach and collaboration.

About the partnership: PKF Audit & Conseil (PKF), the Luxembourg-based audit firm and the University of Luxembourg have signed a three-year agreement to provide fellowship and internship opportunities to students enrolled in the Master in Accounting and Audit, offered at the Faculty of Law, Economics and Finance (FDEF). PKF Audit & Conseil is a member of the PKF International Network of accountancy firms with over 220 member firms in 150 countries.
About PKF Audit et Conseil : PKF Audit & Conseil became an independent firm and a member of the PKF International network in 2018. It is a global network of legally independent professional services firms bound by a common commitment to quality, integrity and creating clarity in a complex regulatory environment. PKF Audit & Conseil provides audit services to clients of all sizes.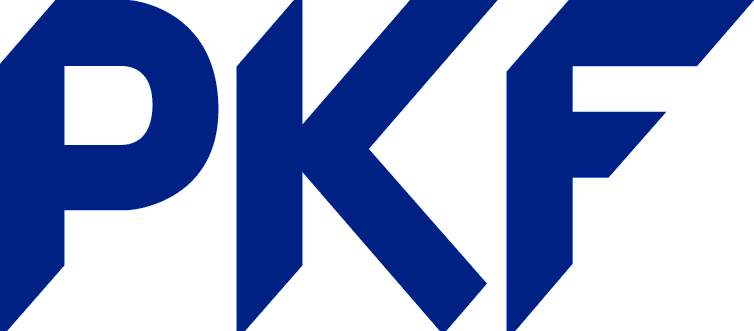 About the partnership: The University of Luxembourg and ZEW have renewed their collaboration, which was first launched on 20 June 2016, and strengthen their existing cooperation by providing for the following senior research staff to the Centre for Research in Economics and Management at the Faculty of Law, Economics and Finance of uni.lu, sharing access to data sources available at their respective institutions as well as joint research activities.
About the ZEW: The ZEW – Leibniz Centre for European Economic Research in Mannheim is a non-profit and independent institute with the legal form of a limited liability company (GmbH). Founded in 1990 on the basis of a public-private initiative in the Federal State of Baden-Württemberg in co-operation with the University of Mannheim, ZEW is one of Germany's leading economic research institutes, and enjoys a strong reputation throughout Europe.